Brachycephalic & BOAS Surgery Workshop 2024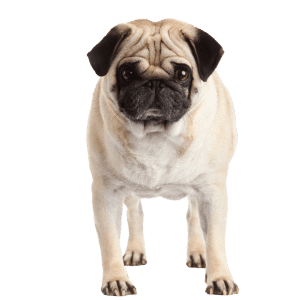 Brachycephalic patients are fun, but they can also be demanding, anxious, high risk and high maintenance. Yet if the whole veterinary care team is on the same page, your chances of success are far greater and the experience is more manageable for everyone.
In this weekend workshop, vets focus on surgical techniques to manage brachycephalic obstructive airway syndrome (BOAS). This is not a watch-and-learn workshop. This is a learn-by-doing workshop which has evolved from our very popular Fix the Face workshop.
Nurses and technicians have their own weekend-long CE stream with extensive practical sessions on brachycephalic intubation, anaesthesia, surgery, recovery and postoperative care.
BOAS in clinical practice
Surgical procedures for BOAS

Brachy-safe anaesthesia & analgesia

Gastrointestinal complications associated with BOAS

Stress reduction through holistic patient care

Case presentations & clinical discussion
Your practical skills take priority
A VetPrac workshop will always put hands-on skills first. Veterinarians at our Brachycephalic & BOAS workshop practice a range of surgical techniques under the leadership of veterinary surgical specialists. Nurses and technicians practice airway examinations, intubation, and simulated anaesthesia monitoring with tailored brachy-safe techniques. When we say hands-on, we mean it.
Theory for practice
Regional anaesthesia techniques
Anatomy of vital respiratory structures
Redundant respiratory structures
Soft tissue & airway surgical techniques
Recognised BOAS procedures
Practical skills sessions
Wedge resection
Sacculectomy
Folded flap palatoplasty
Free edge staphylectomy
Tonsillectomy
Alarpexy
Temporary tracheostomy
Theory for practice
Reducing anxiety
Local anaesthesia techniques
Individual patient risk assessment
Airway examination
Premedication, induction, recovery
Brachy-safe general anaesthesia
Practical skills sessions
Airway landmarks
Recovery & complications
Case discussions
Nursing protocols
Emergency kits
Home care communication
Educating & involving clients
WHO IS THIS WORKSHOP FOR?
Not just for vets, this workshop has been designed to educate the whole clinical team in up-to-date brachycephalic care. By attending as a nurse-vet partnership, you'll collaborate for tutorials on risk assessment and surgical complications, and work together in a practical session where
all attendees
learn how to place local nerve blocks.
Other sessions are role-specific: vets join the surgical stream, and veterinary nurses and technicians spend the rest of the weekend on the wide range of clinical skills involved with perioperative care and brachycephalic anaesthesia.
What kind of vet should attend?
Any veterinarian with an interest in soft tissue surgery will find this workshop rewarding. Our participants generally join us from general practice, referral and emergency clinics, and this course is highly surgical with hours of actual hands-on practice in BOAS procedures. You'll use the soft tissue handling skills you've developed during routine or general practice level surgeries, and our specialist-led education team will coach you in the nuances of veterinary airway surgery.
What kind of nurse or tech should attend?
This workshop is suitable for any nurse or technician working in a clinical nursing role. Some experience with anaesthesia monitoring will be an advantage, as well as some surgical preparation skills – experience with perioperative care in general practice level surgeries like desexing is an excellent foundation. The veterinary technician specialist-led team will build on your technical knowledge to explain and demonstrate how the brachycephalic patient requires next-level care and attention.
Don't miss this opportunity to embrace brachycephalic case management for your practice. Our philosophy is that by training the whole clinical team together, you'll be more confident and capable when you take new skills back into practice. You'll love meeting our kind and experienced teaching staff, and we think you'll enjoy the relaxed and collaborative atmosphere of our BOAS workshop.
WHY JOIN A VETPRAC WORKSHOP?
Get current
Get up to date in BOAS research, management & surgery, then we'll show you how to walk the talk.
Social network
This is your tribe. Spend some quality time with people who understand what you do each day.
Great food
We'll make sure you're nourished with healthy food, sweet treats & caffeine, so you can get on with learning new skills.
Hands on experience
It's all about time on the tools. We prioritise your opportunity to perform the skills in each section of the workshop, with support & guidance whenever you need it.
Personalised feedback
Get feedback on your clinical approach & refine your technique throughout the workshop. You'll have exclusive access to our education team, ask as many questions as you can!
Real-world training
Learn the same way you work: vets & nurses together. Collaborative sessions help you apply your new skills in the clinic, & stream-specific sessions focus on key skills for each role.
A VetPrac workshop has tangible benefits
INVEST
Weekend workshop for a vet & nurse team with a $3,650 CPD investment
LEARN
Invaluable hands-on learning for the veterinary care team
RETURN
Foundation for BOAS management & future clinical services
Lead educator
Nurse & technician stream
Lead Educators – Nurse & Vet Stream
Lead educator
Veterinarian stream
ACF: none
Array ( [post_type] => Array ( [0] => speaker ) [post_status] => publish [posts_per_page] => 4 [meta_query] => Array ( [relation] => AND ) [post__in] => Array ( [0] => 8385 [1] => 8370 ) [post__not_in] => Array ( [0] => 14321 ) [orderby] => name [order] => ASC )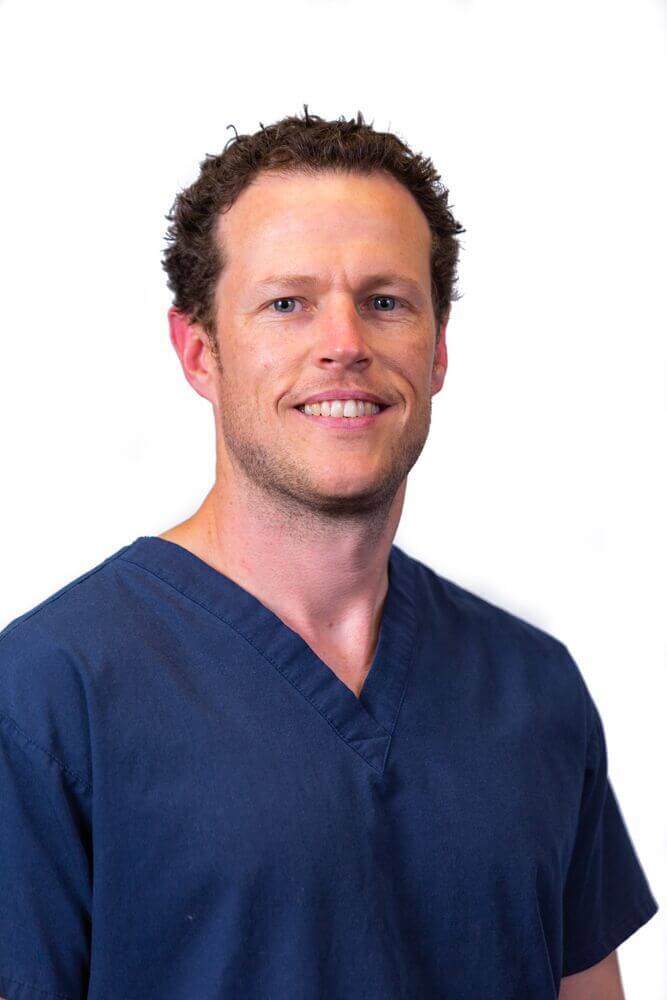 ACF: none
Array ( [post_type] => Array ( [0] => speaker ) [post_status] => publish [posts_per_page] => 8 [meta_query] => Array ( [relation] => AND ) [post__in] => Array ( [0] => 5619 [1] => 5893 [2] => 6080 [3] => 8102 [4] => 10487 [5] => 11665 ) [post__not_in] => Array ( [0] => 14321 ) [orderby] => name [order] => ASC )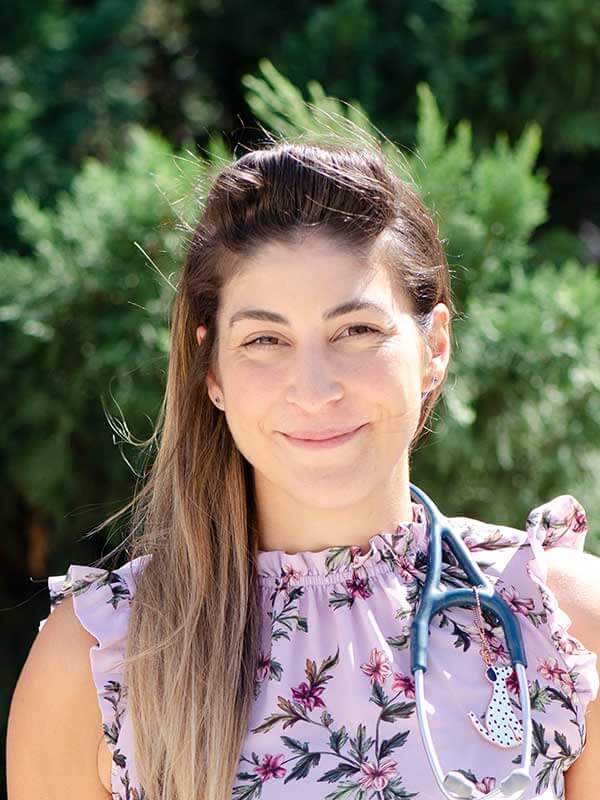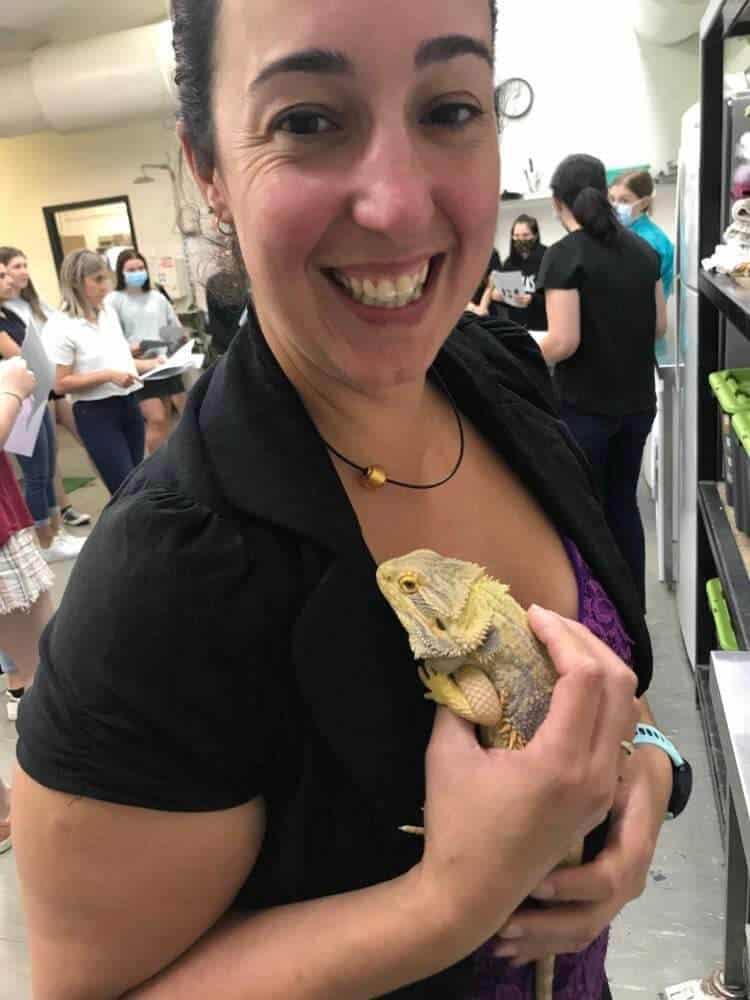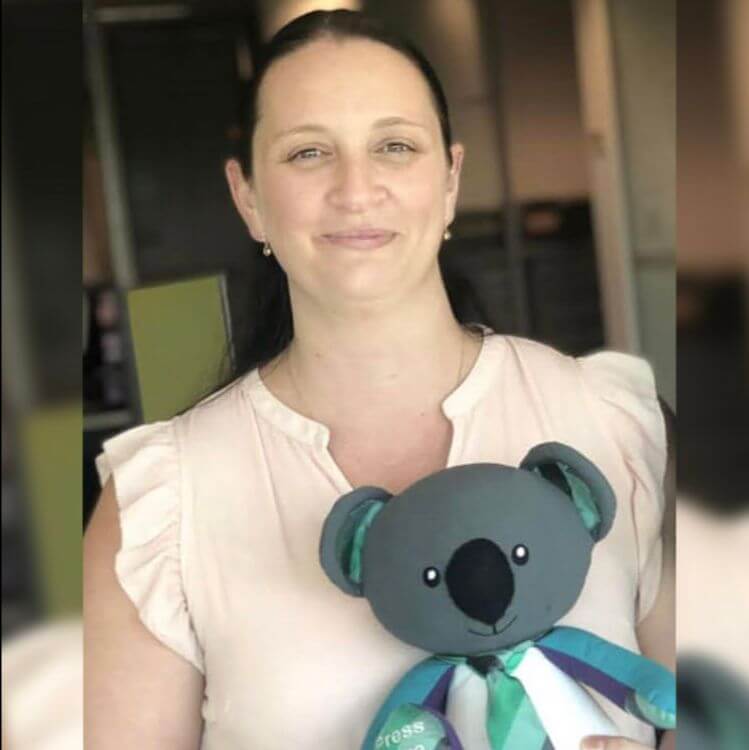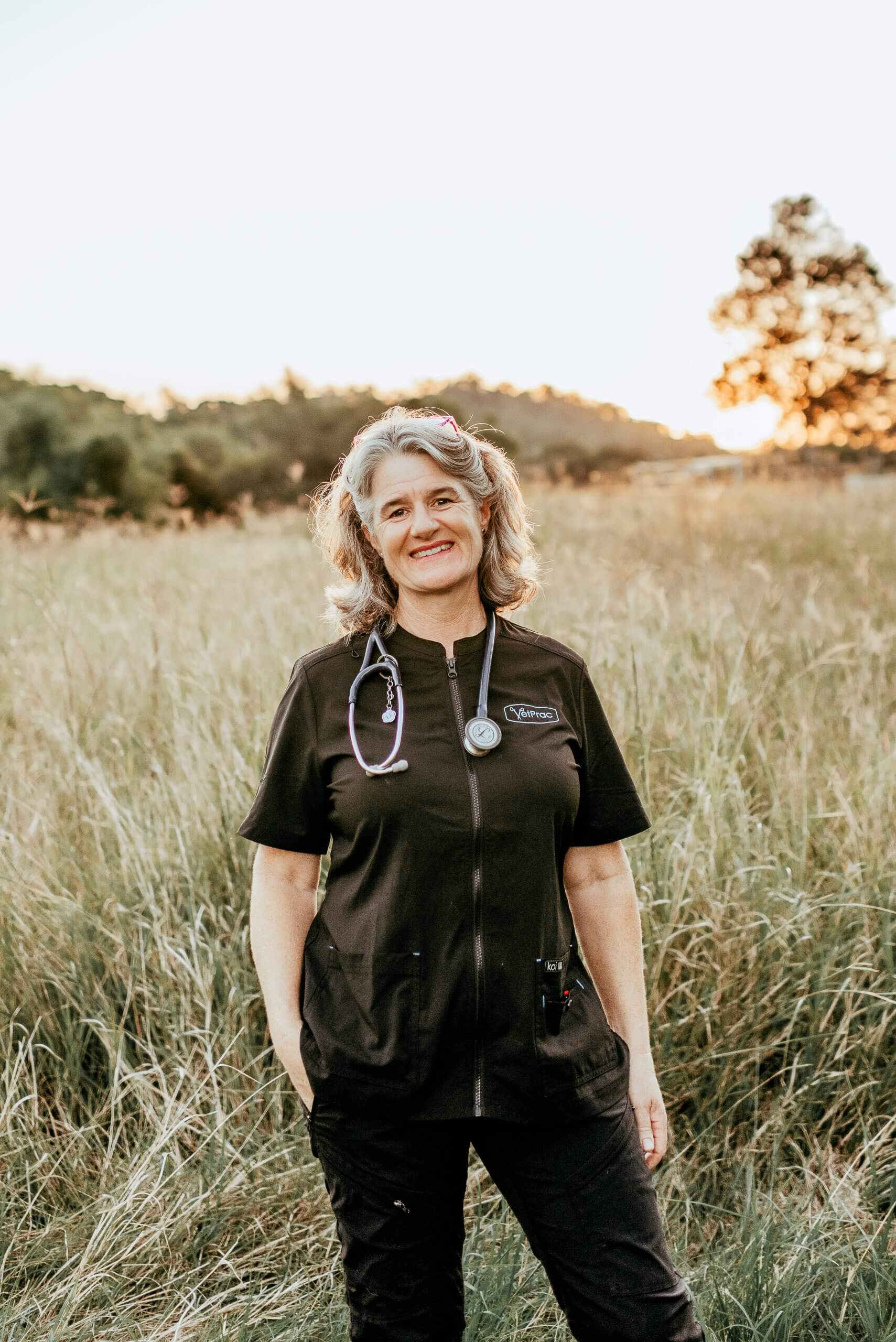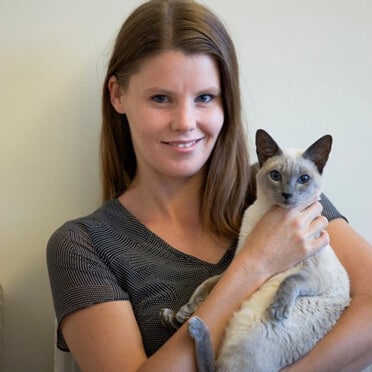 Are group discounts available?
Absolutely! Work together, learn together, we say. If 3 or more participants register from the same clinic under the same booking, you'll receive a 5% discount at checkout when you book on our website.
Will I get CPD points and a CPD certificate?
Of course! Each participant will receive a CPD certificate via email. We do this after you've provided feedback and the workshop is complete.
What kind of learning materials are included?
Generally, you can choose printed course notes, a digital copy on USB, or both. Everyone gets a digital copy of the procedure guide.
What happens if I pay and then later can't attend?
See the terms and conditions tab on our website for full details. In a nutshell, refunds are provided for cancellations made in writing up to 45 days prior to the workshop. Cancellations made inside 45 days incur a 30% administration fee, and cancellations made inside 7 days before a workshop are not refundable.
Can I pay in instalments, or do you offer payment plans?
We understand that sometimes, things happen. If you're experiencing financial strain but you need to complete some continuing education, please email us at [email protected] for a confidential discussion.
What happens if the workshop is cancelled?
If VetPrac cancels any workshops, we will refund your course fees in full. However, VetPrac will not be responsible for any travel, accommodation or any other expenses incurred by you.
Still have questions? We've got answers.
Call 0491943260
Still have questions? We've got answers.
Call +61 491 943 260