Dr Margie McEwen - Director
Margie is VetPrac's Director, and she has the most admirable quality of any leader: she's a hopeless coffee addict. This makes it okay for all other staff to be hopeless coffee addicts. Other, secondary attributes include her warmth, openness and her ability to inspire. Most of us would walk over hot coals for Margie, but thankfully, she's happy to share a decent medium-dark roasted bean with a full crema and some superbly textured milk. Read more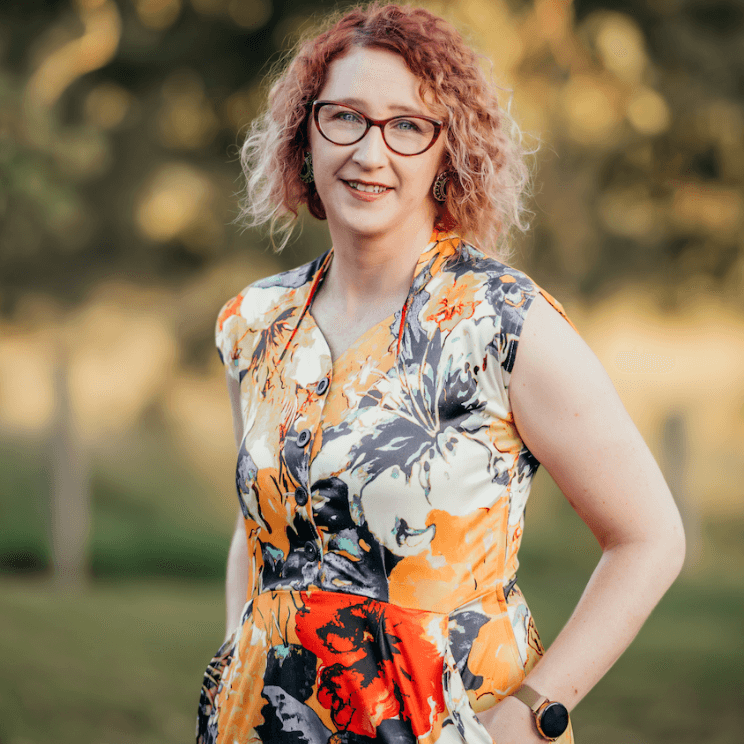 Janine Irwin - Education Coordinator
Janine is our Education Coordinator and a qualified veterinary technician, and she has been with VetPrac since 2017. She has at least two superpowers: her photographic memory, and her ability to give detailed technical advice both forwards and in reverse. Janine wields the mic at workshops – make sure you say hello!
Roslyn Russell - Accounts / Finance / Business Manager
Ros joined VetPrac in 2018 as Account Manager and Official Company Foodie, because she is magic with numbers and a magnet for gourmet food. Ros is also a fountain of innovative solutions for the team – work smarter not harder! Recently, her role has expanded in a more strategic direction, making her Business Development Manager (and Official Company Foodie).
Ashleigh Topham - Marketing Manager
Ash presides over VetPrac's social media and marketing platforms, and she truly is a unicorn. She can speak the unique languages of social media analytics, and translate them into English for the rest of the team. Ash is another honorary veterinary professional – she knows her TPLO from her TTA, and she's not afraid to use them.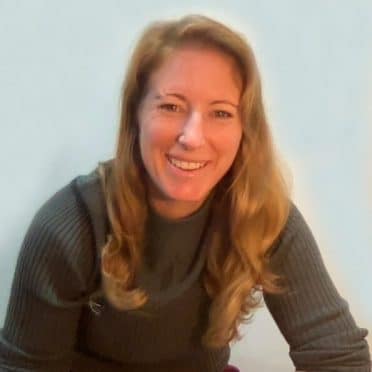 Dr Jo Sussex - Veterinarian / Editor / Strategist / Sustainability Advocate
Jo, AKA the "Comma Witch", is an active small animal veterinarian with a stack of red pens and an eye for punctuation. She is in her element at VetPrac as she proofs, edits and weaves together creative content for sharing via our social media and web platforms.
Jeff Lindsay - Warehouse and Logistics Officer
Jeff is VetPrac's Warehouse and Logistics Officer, and Keeper of All Things. If any item is lost (or the searcher performs the ubiquitously flawed "vet look"), one simply makes a polite, verbal appeal into the warehouse, and Jeff appears with the object in hand. We suspect he's actually magic. Everyone needs a Jeff in their warehouse, but you can't have ours.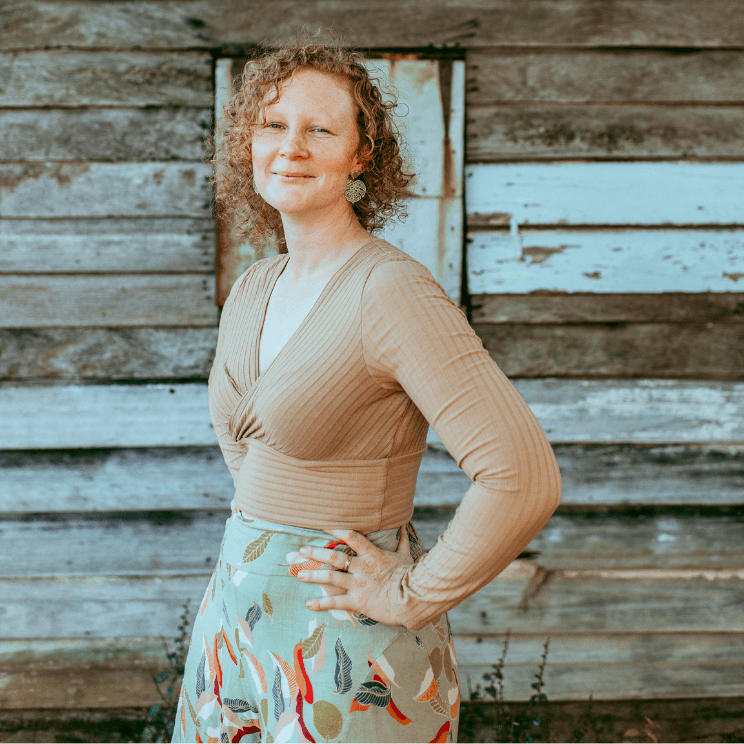 Shae Hatcher - Education Events / Facilitator / On-site Coaching
Meet Shae! Shae is a qualified veterinary nurse and jack of all trades, but she's found her groove as a VetPrac training associate. You'll see her powering around our workshops, coordinating and fixing stuff. Shae is Mum to a range of slimy, feathery, and sticky pets, which feature on our social media from time to time. Check out #henrythejunglechicken on Instagram!
Coby Henderson - Administration Assistant
Coby is a qualified veterinary nurse who joined VetPrac as an administration assistant. She has a gift for getting things done with zero fuss and she can do pretty much anything. You might meet Coby through one of our customer service channels or hear about her work behind the scenes because as it turns out, everyone in the team needs Coby's help.
Dr Tonya Stokes - Veterinary Educator & Mentor
We are stoked to welcome Tonya aboard in 2023. As well as being a super-charged clinical veterinarian with a truckful of extra qualifications, Tonya is an active volunteer, student mentor and contributor to not-for-profit veterinary initiatives. She's also very humble. Fun fact: Tonya would rather face an angry Rottie than wrangle the DropBox database, but she's getting there.
Samantha Kempster - Education Events / Facilitator / Online
Finally, Sam has officially joined the VetPrac team. Sam brings ninja-level veterinary expertise because she's not only a qualified veterinary nurse and certified trainer – she's also managed a large veterinary teaching facility. We reckon that's why she's both warm and unflappable. Sam says she loves a challenge, which is lucky for us. We can be challenging…
Aimee Brooking - Education Events / Facilitator / Bookkeeper
Aimee is a smiling, natural allrounder with over 12 years of veterinary nursing experience, and is a perfect addition to both the workshops and accounting teams. She is studying a Certificate IV in Accounting and says she enjoys working with numbers and seeing clear results. Aimee lives on acreage with a tripod cat and a geriatric kelpie cross, and loves anything equine.
​