Fixing Fractures: On Demand
Certificate on completion
This entry-level course covers fracture repair for veterinarians who are new to orthopaedics. The initial modules are designed to update general practitioners with contemporary approaches to veterinary orthopaedics, with a later focus on decision making for fracture repair.
Each video in this course was recorded live in mid-2022 with Dr Mark Newman. It features a live Q&A and discussion forum at the end of each topic. This course is where you start your journey to performing veterinary orthopaedic surgery.
Whether you're committed to beginning orthopaedic cases, or building up your knowledge base, this course will inspire and encourage you.
Fracture repair in clinical practice
Fracture assessment
Fracture planning
Fracture fixation
Orthopaedic equipment & hardware
Veterinary orthopaedics through flexible learning
This course has been created by Dr Mark Newman as an entry-level roadmap to fracture repair in general practice, and to help you decide whether veterinary orthopaedics is your next CPD focus. Covering case management, hardware selection, and the reconstruction versus bridging debate, you can enjoy 24/7 access to flexible learning online. Hint: if you like this course, there will be a hands-on beginner's orthopaedics workshop to follow in 2023. 
 ANATOMY AND PHYSIOLOGY OF FRACTURES

 ANATOMY AND PHYSIOLOGY OF IMPLANTS

 DECISION MAKING

 ANATOMIC RECONSTRUCTION

 BRIDGE FIXATION
Fracture repair for veterinarians
Features
Specialist surgeon educator who understands general practice
Great introduction or refresher in orthopaedics
Animations, radiographs & simple explanations
24/7 access to course materials
Play, rewind, & replay whenever you're ready
Benefits
Easy pace
Log in whenever you need inspiration
6 months access
CPD certificate
Estimated 10 hours to complete
Module 1 – Anatomy and physiology of fractures – In this introductory session we review the way bone responds to injury, and how the characteristics of bone healing impact on the success of fracture repair. This module is theory-based, but it's spiced up with some fascinating cases, photos, and open discussion of what happens when things go wrong.
How bone fractures
How bone heals
How we influence bone healing
Bone healing gone wrong
Module 2 – Anatomy and physiology of implants – Orthopaedic hardware, types of implants, and what is likely to work.
Pins and wire
Plates and screws — locking and non-locking
Quick word on external fixators, interlocking nails
Module 3 – Decision making – You have a patient with a fracture, and you want to get in there and fix it. Now what? Fracture assessment tools have evolved, and fracture planning has decidedly technological edge to it. This module explores the major strategies for fracture stabilisation, and how to establish your treatment choice.
Fracture assessment
Do I reconstruct it?
Do I bridge it?
Fracture planning
Module 4 – Anatomic reconstruction – Carpenter or gardener? Keep both options up your sleeve. This session explores reconstructive techniques through real cases. There are plenty of photographs and radiographs this week, collected with teaching cases in mind.
Recap: when to reconstruct a fracture
Case examples: compression plating, lag screws/cerclage and neutralisation plating, articular fractures
A special mention for the short oblique fracture
Module 5 – Bridge fixation – Bridging techniques are used to stabilise fractures where anatomical reconstruction is not achievable. This module contains some exceptional images of complex fractures, and a lively discussion on repair options. Most of us don't have a specialist surgeon on tap, but this groundwork will go a long way.
Recap: when to bridge a fracture
Case based: bridge plating, orthogonal plating, plate/rod constructs
A VETPRAC COURSE WILL PAY FOR ITSELF
INVEST
Five modules of flexible online learning & a $497 investment in your CPD
LEARN
Fracture assessment & management skills directly applicable to general practice
RETURN
Start your journey towards orthopaedic services
ACF: none
Array ( [post_type] => Array ( [0] => speaker ) [post_status] => publish [posts_per_page] => 4 [meta_query] => Array ( [relation] => AND ) [post__in] => Array ( [0] => 9180 ) [post__not_in] => Array ( [0] => 10021 ) [orderby] => name [order] => ASC )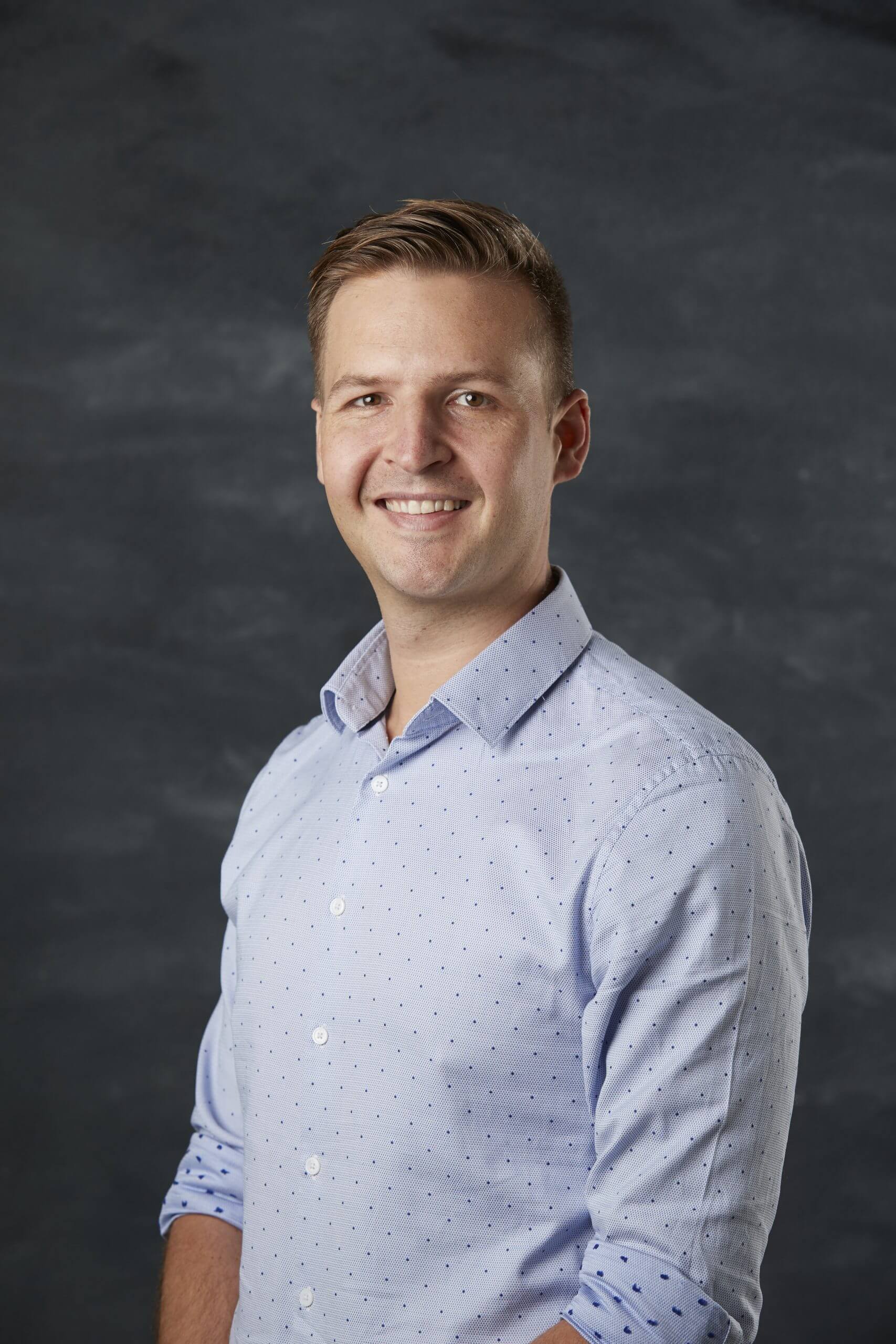 JOIN FIXING FRACTURES

ON DEMAND

FOR

INSTANT ACCESS
Sign up today to get staretd
What is "On Demand"?
We created the On Demand series because you asked us for longer course access. The veterinary industry can throw busy times at us, and we received more and more requests from individuals who needed more time to complete their online courses. We think 6 months is the sweet spot – you have plenty of time to work through your CPD, and we can regularly review and update the content to make sure the course stays relevant. You can revisit the materials as often as you wish.
How and when do I access learning materials?
We use a one-stop learning platform for our web-based courses. It's intuitive, simple and easy to navigate, and we'll email login details to you as soon as your purchase is confirmed. You can access notes, recordings and resources any time of day or night via your personalised course library. You don't have to watch a whole video in one sitting, and you're in complete control. 
How long is course access open?
24/7 access is available for 6 months via your course library, starting on your purchase date. For example, if you sign up on July 1st, your access will be open until January 1st the following year. We've chosen 6 months because veterinary medicine moves fast and our goal is to provide up to date learning materials to the VetPrac community. The education team will assess, review and update the course at the end of the subscription period. This way, we know we're offering only current and relevant information. 
What happens when time runs out?
At the end of 6 months, your subscription will end. You'll still be able to log in to your course library, but the on-demand course you've completed will disappear from the list of courses available to you. We will email you at the end of your access period, so you can download any resources you need for future use.
What kind of learning materials are included?
Each course is different but they all include video presentations recorded live during our most popular online courses and webinars. Our educators also provide a variety of other resources, so you can expect images, diagrams, course notes, slide presentations, journal articles, links to further reading, and more.
Is there learning support available?
Of course! We'll stay in touch with a monthly email to check in with you, and share important information with you. We'll also remind you when your access is about to finish. If you need a hand (or if you just want to chat) our online learning team is available via email
[email protected]
or on 0491 943 260.
Are there assessments to complete?
Yes, but they're not mandatory. At the end of the course there will be multiple-choice questions available through the learning platform. You'll need to pass these to receive your CPD certificate.
Will I get CPD points and a CPD certificate?
You certainly can! Each registration you will receive a CPD certificate with your points. All you need to do is complete the quiz questions at the end of the course. We'll generate your certificate and email it to you.
Can I extend access beyond 6 months?
In most cases, yes, we can arrange this for you. It depends on recent developments in the field and whether our educators feel the information in the course is current and up to date. Some clinical areas are undergoing rapid change – we're happy to chat about this towards the end of your subscription.