Bridging the gap between learning and doing
Ongoing Veterinary Education & Training to Further Your Career
With a primary aim of providing accessible and practical veterinary education to registered vets, VetPrac is here to help you further your career. We understand that veterinary upskilling is of the utmost importance, but we know that it can also be difficult to access workshops and courses. Which is why we provide a number of veterinary education and training packages and workshops throughout the year, with each addressing specific aspects of animal care and surgery.
All of our training courses have a strong emphasis on both professional development and patient welfare. With VetPrac you not only get ongoing veterinary education, you also become part of our wide network of registered vets, enabling you to make strong business and social connections.
Join us to make lasting professional relationships with veterinary clinicians, specialists, universities and industry providers.
Our Veterinary Training Courses
All of our practical veterinary training courses take place over a two to three-day period. The courses are led by extremely talented and qualified professionals who share their knowledge with a hands-on approach to education. This means that there are plenty of opportunities for you to practice the skills you have learnt throughout the course. These practical procedures could be dry, wet, or live. We have all the ethics clearances and approvals for these practicals.
Our education leaders are all professionals at the forefront of their specialisations. We have a wide array of prestigious and accredited training partners too.
We also understand that it can often be difficult to try out new vet equipment and technology without laying out a large amount of money to rent or buy it. With our industry leading status, we have strong connections with companies to provide equipment for you to test out. You get to see if the new equipment suits your needs by getting a first-hand experience of everything it is capable of. This is also a much more valuable experience than testing demo equipment at trade shows, as we give you the opportunity to do it in a way that is both practical and free from distractions.
To help you get the most out of your education experience, all of our upskill courses are conducted in small groups. This enables you to receive the one-on-one tuition you need to successfully master new skills, with our approach to education always emphasising a nurturing environment where you can perform to the best of your abilities, and gain the best knowledge and skills possible.
Browse through our past and upcoming workshops to get a better idea of the specific courses we offer. On these pages you will find links to download brochures and to join waiting lists for whenever a specific course is repeated. A fair amount of our courses are repeated periodically, depending on interest.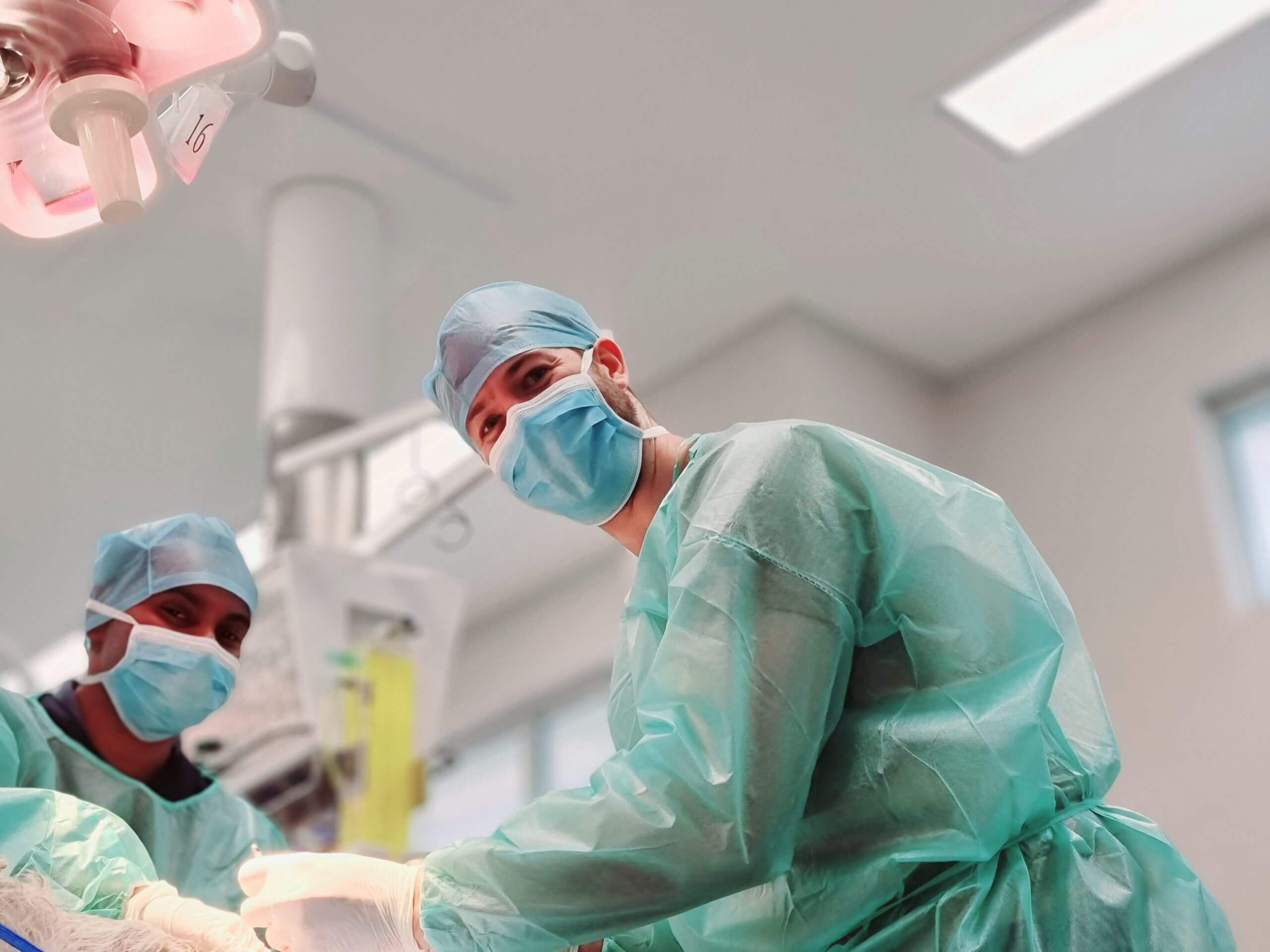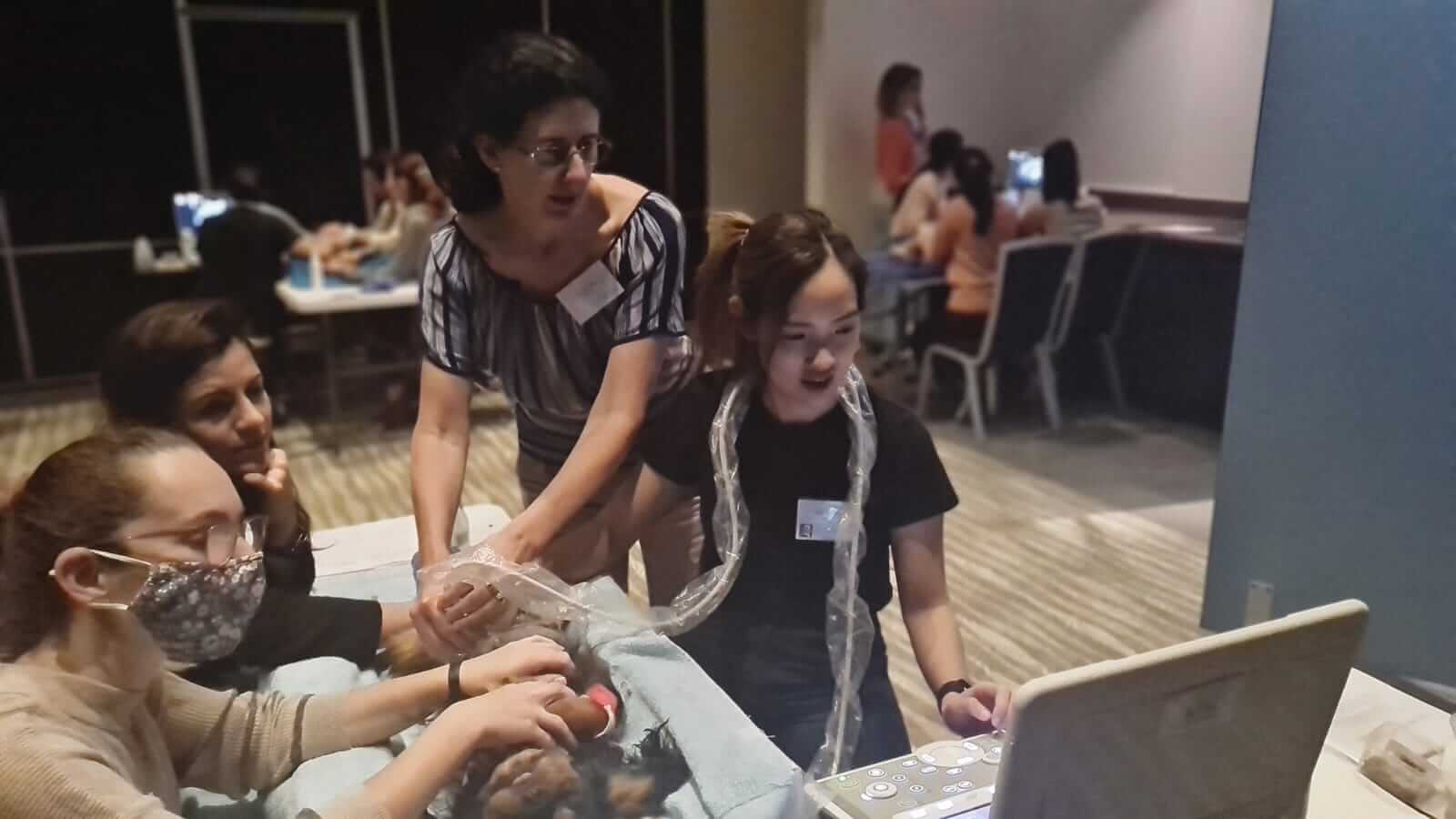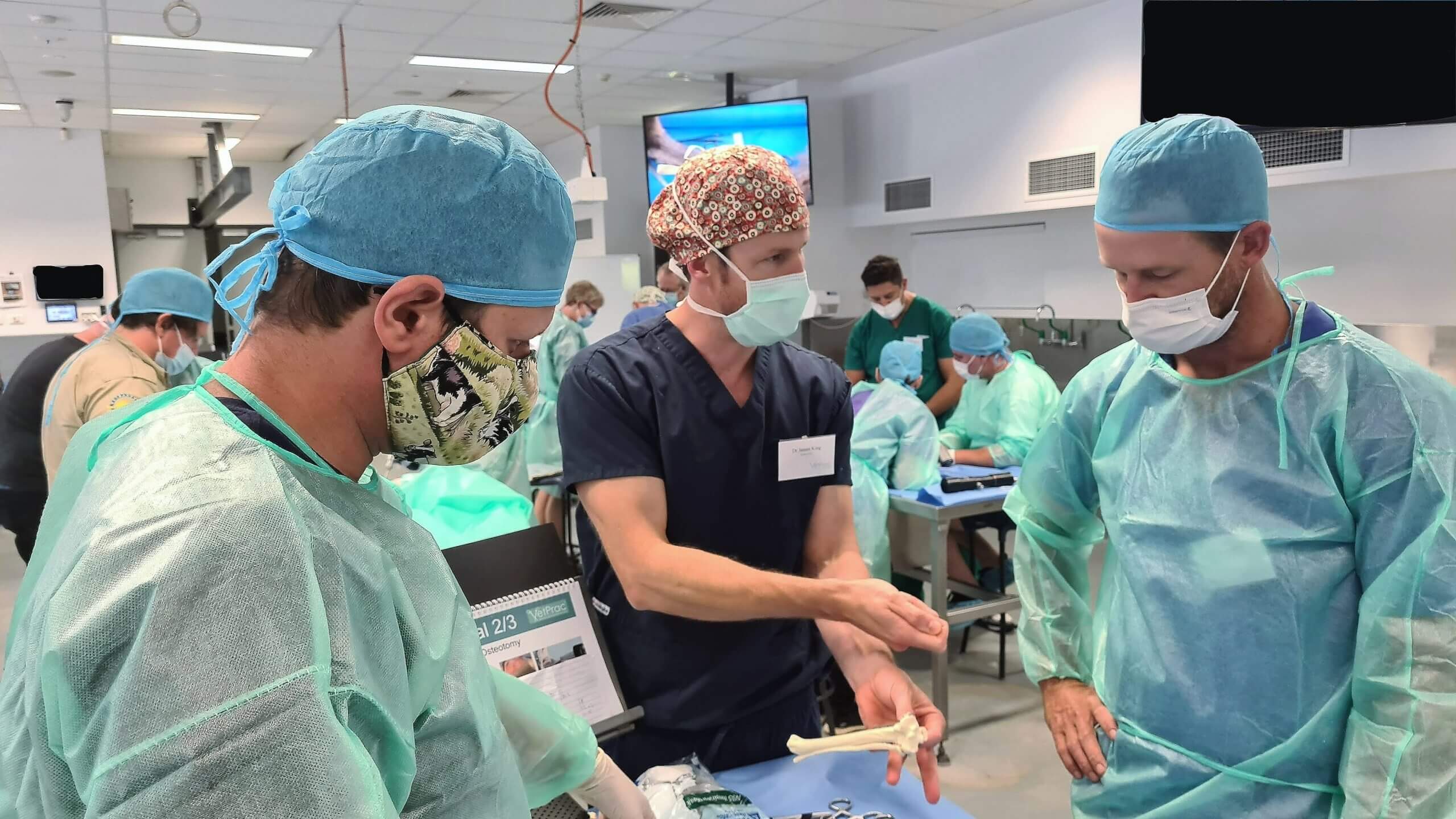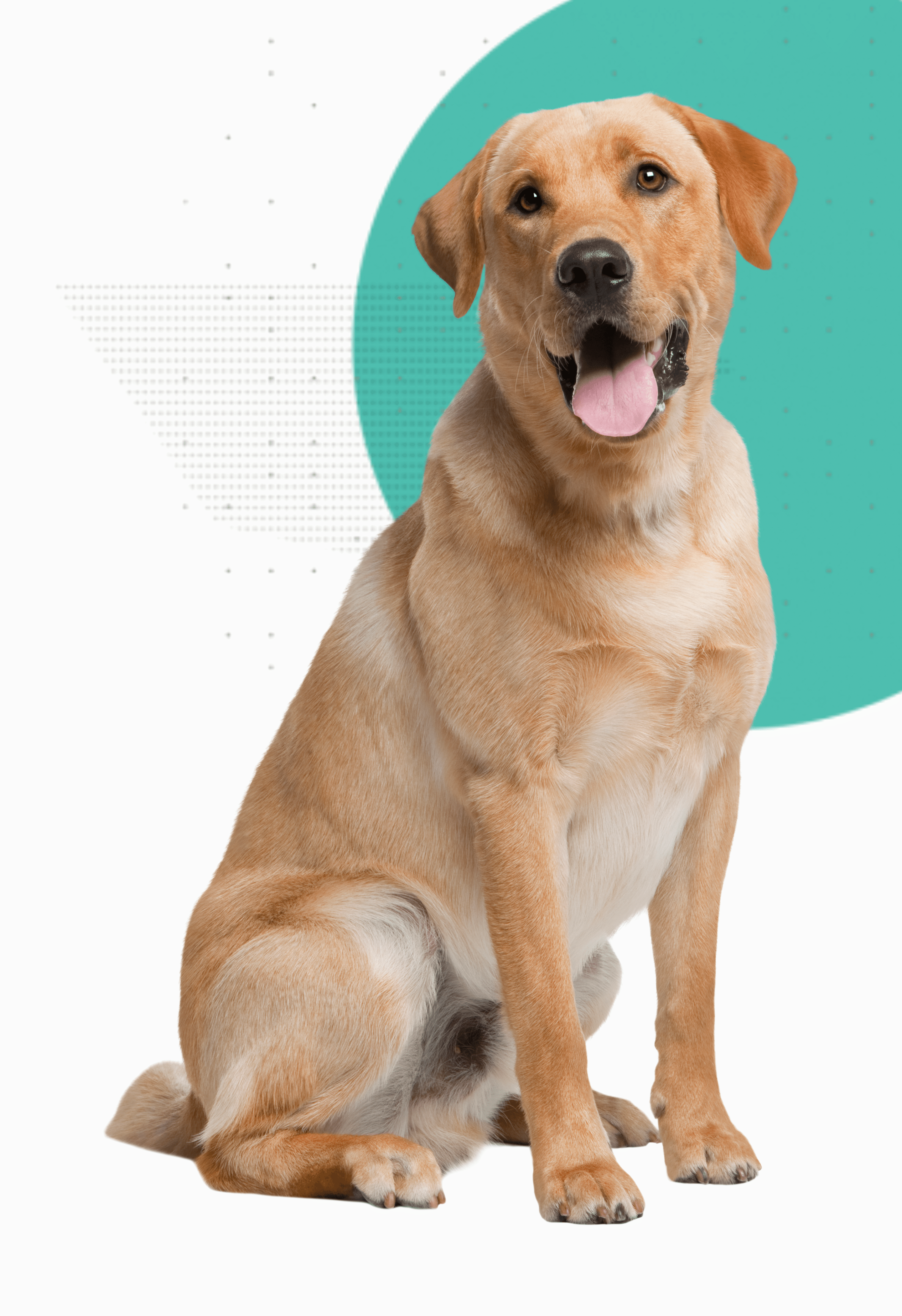 Online Veterinary Courses & Practical Veterinary WorkshopS
Our extensive courses provide ongoing veterinary training covering a broad range of topics. You can expect to find courses covering dental radiology, orthopaedics, and abdominal procedures, including everything from ultrasounds to gastrointestinal endoscopy. We offer courses covering all animals – large and small – that you may interact with in your daily vet practice, including equine veterinary courses. If you want to break into a new skillset, we even cover highly specialised topics such as veterinary ophthalmology.
VetPrac is expanding our veterinary education to include all veterinary professionals: nurses and technicians. We already have online clinical zoom rounds with case-based Q & A sessions, and our first workshop offerings for nurses and techs have landed! So, watch this space
Most of our training courses take place along the east coast of Australia; with centres at the University of Queensland, Emmanuel College, Novotel Brisbane Airport, and Melbourne Polytechnic. But if you can't get out there, we also regularly offer online veterinary courses so you can improve your knowledge and skills without any travelling required.
What Else Do Our Training Courses for Veterinarians Offer?
Our vet training courses offer more than just a chance to learn new veterinary skills. By combining our courses with dinners and other activities, we provide vets with the opportunity to socialise – something that eludes many of our vets who work in remote areas. We also keep all our members up to date with a weekly newsletter as well as an expanding social media group, keeping you connected with the larger Australasian veterinary community.
If you're a recent graduate who is new to the world of veterinary science, we provide access to special discounts and benefits, and with our help you can bridge the gap between academic learning and the practical application of your vet skills.
We welcome vets from our home country of Australia to come and learn with us, along with vets from Japan, Singapore, China, New Zealand and Hong Kong.
VetPrac's hands-on training through workshops and online rounds will keep you up to date with ongoing developments in your field. If you would like to participate or want to know more about our ongoing vocational veterinary education and training packages, please feel free to contact our friendly team today on 0491 943 260.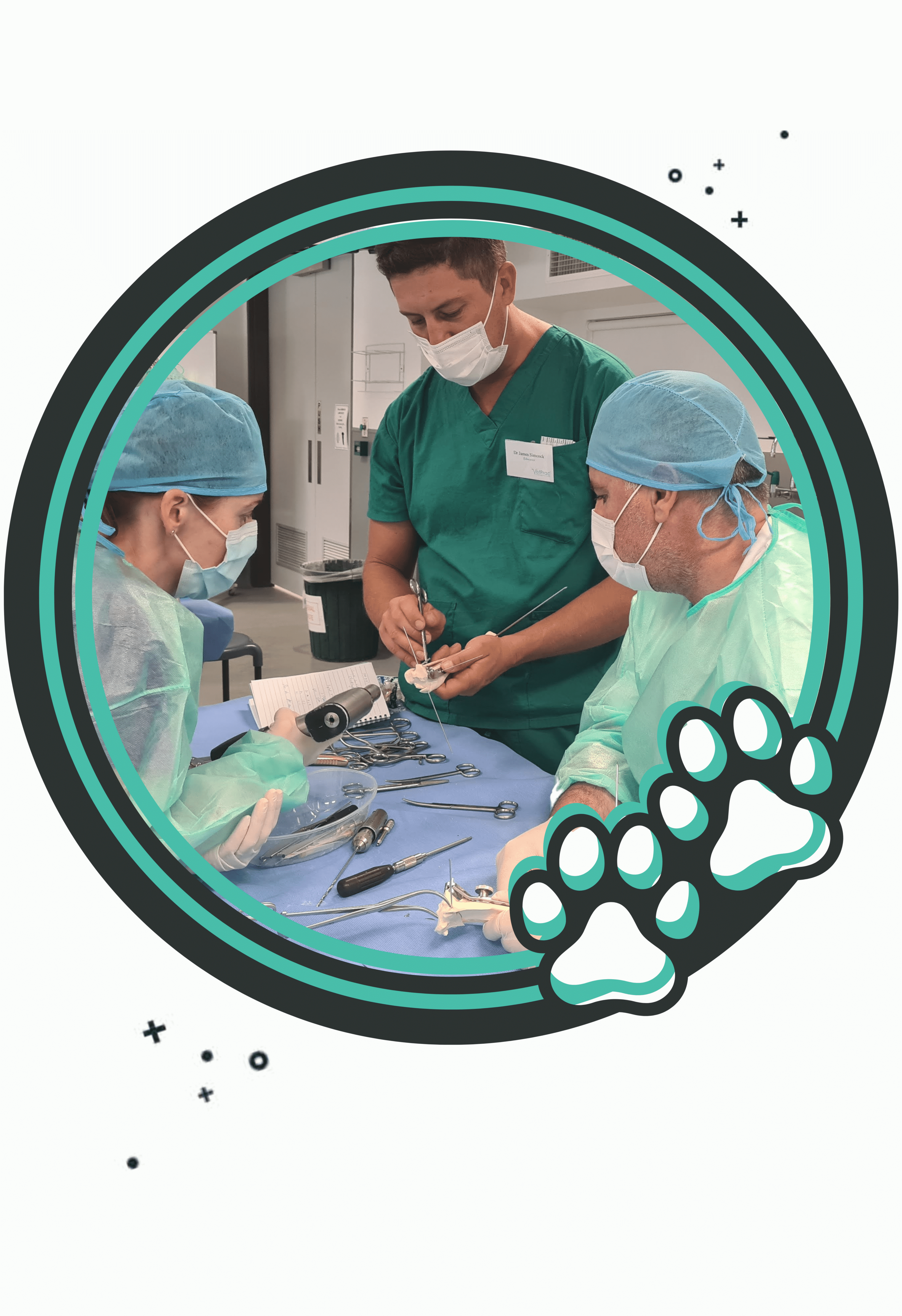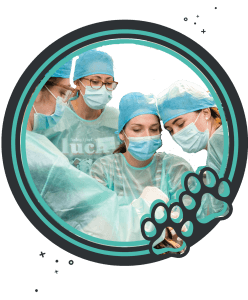 VetPrac acknowledges Traditional Owners of Country throughout Australia and recognises the continuing connection to lands, waters and communities. We pay our respects to Aboriginal and Torres Strait Islander cultures; and to Elders past, present and emerging. Aboriginal and Torres Strait Islander peoples should be aware that this website may contain images or names of people who have since passed away.