Surgical Management of Patella Luxation
Start your orthopaedics training or get specific instruction in medial patella luxation (MPL) management at this two-day surgical workshop. Our education team will coach you in surgical techniques for MPL correction in both dogs and cats. You'll perform a tibial crest transposition (TCT) and block recession sulcoplasties, place tension bands and wires and more, with guidance from specialist surgeons who are both active clinicians and who love to teach.
This entry-level course is suitable for registered veterinarians getting started in orthopaedics or those who want to develop their MPL management skills under specialist supervision.
Orthopaedics in veterinary practice
In this workshop, you will watch live surgical demonstrations and learn practical methods to correct MPL from an experienced and fun-loving education team. You'll plan and perform the steps of patella surgery in a realistic, case-based order, so it makes sense to you when you're back in the clinic.
Surgical preparation
// Correct radiographic positioning
// Assessing femoral varus
// How concurrent conditions can make or break your surgery
Vital skills
// Measuring tibial plateau angles (TPAs)
// Evaluating intraarticular structures
// Lateral fascial imbrication
// Managing concurrent MPL & ACL disease
// Instrument handling
Surgical techniques
// Tibial crest transposition (TCT)
// Block recession sulcoplasty
// Option to perform parasaggital patellectomy
A VetPrac workshop is all about YOU
A VetPrac workshop is designed to acknowledge your existing skills and provide you with the right opportunity for advancement. At this workshop, you'll enjoy 8 hours of hands-on surgical practice with personalised tuition and feedback on your technique. We'll show you how to handle each instrument and guide you in the technical steps, wherever you need it. Now it's your turn to surround yourself with experienced surgeons and discover the nuances that can revolutionise your surgical practice.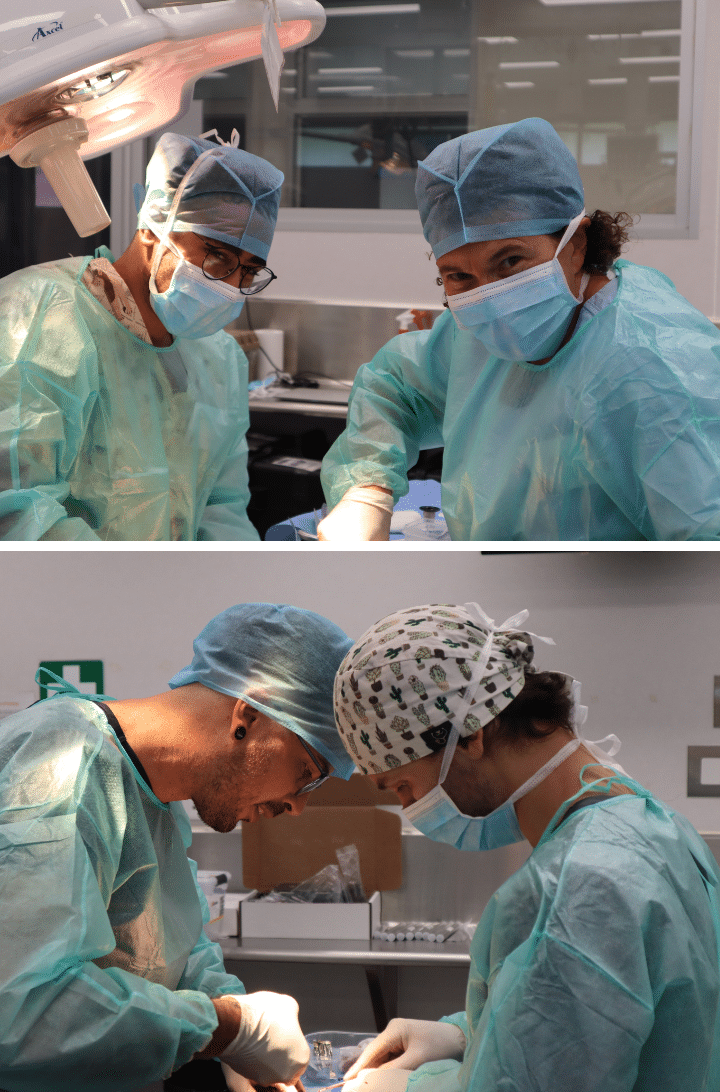 FULLY CATERED

TAKE-HOME SURGICAL GUIDE

FREE SOCIAL DINNER

QUALITY ORTHOPAEDIC EQUIPMENT

WITH OPTION TO PURCHASE
YOUR NEW TECHNICAL SKILLS 
You'll want to establish the basics and springboard off some quality, personalised CPD with professionals who really know what they're doing.
In this workshop, you will perform several corrective patella surgeries and receive comprehensive resources to help and inspire you after your course. Because you'll have hours of hands-on surgical practice, you'll begin to develop the skills that will help you through technically challenging moments, and for those times ahead when you don't have a specialist surgeon looking over your shoulder.
WHO IS THIS WORKSHOP FOR?
This workshop has been designed for registered veterinarians who are new to orthopaedics, or for those who have had limited opportunity to perform orthopaedic surgery. GP vets, interns and residents will all benefit from this course. It's also a great opportunity for those who specifically want to improve their management of MPL cases. We'll cover the skills you need to get started, as well as some of the tricks you might have missed if you're already performing basic orthopaedics in the clinic.
Whether you're brand new to orthopaedics, you've assisted with some orthopaedic surgeries, or you're already performing simple fracture repairs, this workshop will step you through the foundations you need for MPL correction. You'll get comprehensive take-home notes and have access to experienced teaching staff including registered specialists and practicing surgeons who actually understand the challenges of life in veterinary practice.
No experience is necessary. Absolute beginners are welcome, and if you're already involved with orthopaedics, you'll be taking your surgical skills to the next level.
Don't miss this opportunity to refine or add surgical management of patella luxation to your list of surgical procedures. You'll love meeting our kind and experienced teaching staff, and you'll enjoy the relaxed and capable atmosphere of our workshops.
WHY JOIN A VETPRAC WORKSHOP?
Get confident
See, understand and perform a range of surgical techniques that you can use to manage MPL in practice.
Social network
This is your tribe. Spend some quality time working alongside people who understand what you do each day.
Great food
We'll make sure you're nourished with healthy food, sweet treats & caffeine, so you can get on with learning new skills.
Hands on experience
It's all about time on the tools. We prioritise your opportunities to handle instruments and perform procedures with specialist guidance on tap.
Personalised feedback
Get constructive feedback on your surgical technique & refine your approaches throughout the workshop. Start with good habits, & improve with time.
Real-world training
Learn in the same way you work. We've set this course up to give you clinical context and full support, so things make sense when you get back to the clinic.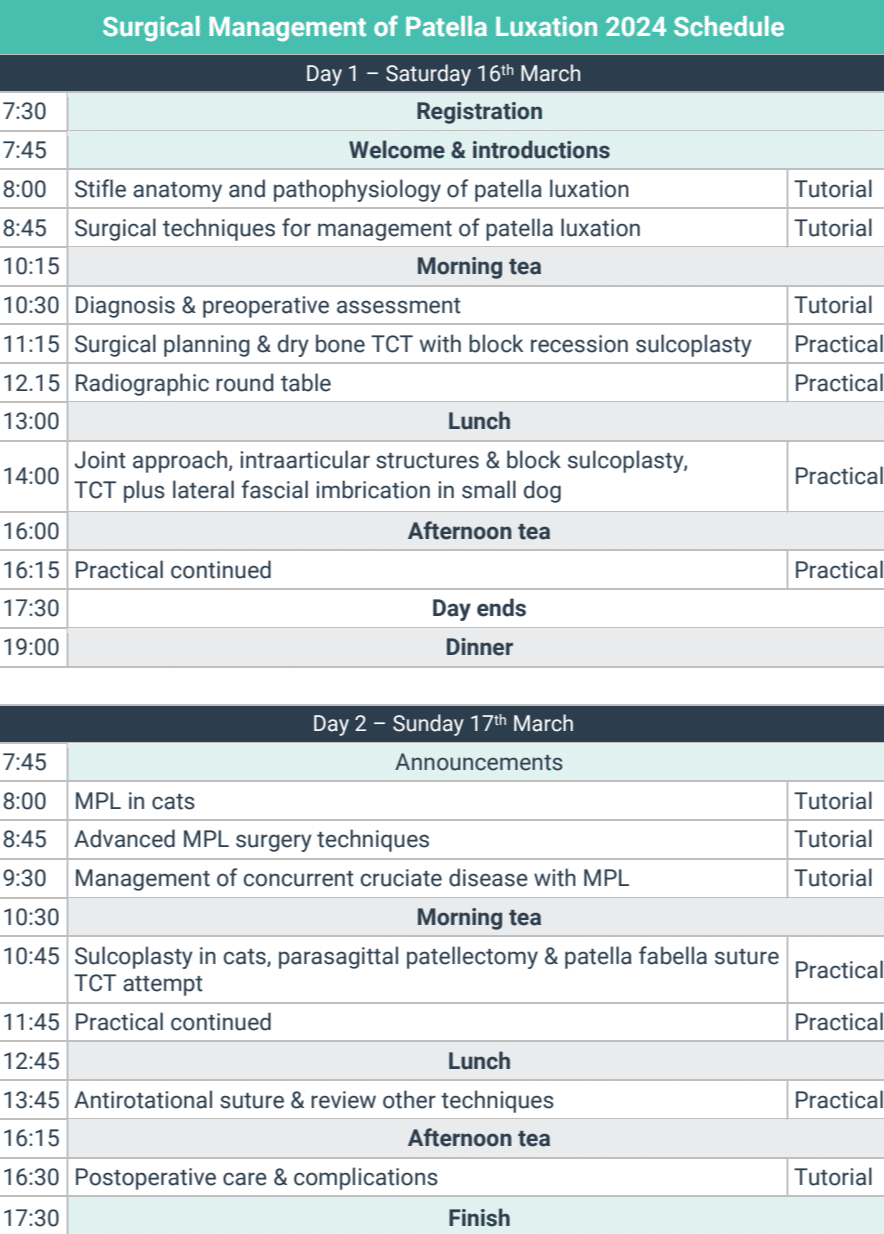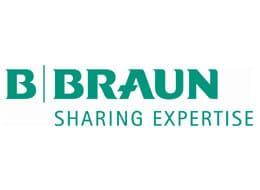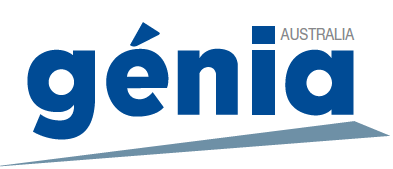 A VETPRAC COURSE OFFERS TANGIBLE RETURNS
INVEST
A two-day workshop & a $3400 CPD investment in orthopaedic surgery skills
LEARN
Hone the basics of orthopaedics the right way, with personalised feedback & plenty of surgical practice
RETURN
Expand on the surgical services you offer & look after your MPL patients when you feel comfortable
ACF: none
Array ( [post_type] => Array ( [0] => speaker ) [post_status] => publish [posts_per_page] => 4 [meta_query] => Array ( [relation] => AND ) [post__in] => Array ( [0] => 6063 ) [post__not_in] => Array ( [0] => 14140 ) [orderby] => name [order] => ASC )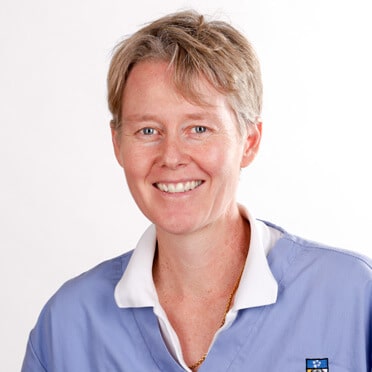 ACF: none
Array ( [post_type] => Array ( [0] => speaker ) [post_status] => publish [posts_per_page] => 4 [meta_query] => Array ( [relation] => AND ) [post__in] => Array ( [0] => 13514 [1] => 5899 [2] => 14257 ) [post__not_in] => Array ( [0] => 14140 ) [orderby] => name [order] => ASC )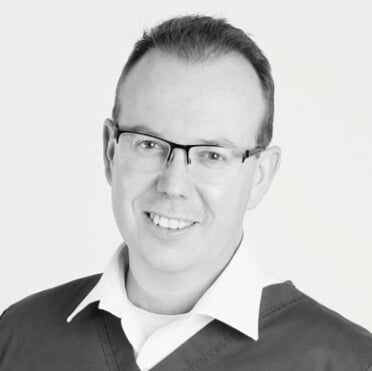 Are group discounts available?
Absolutely! Work together, learn together, we say. If 3 or more participants register from the same clinic under the same booking, you'll receive a 5% discount at checkout when you book on our website.
Will I get CPD points and a CPD certificate?
Of course! Each participant will receive a CPD certificate via email. We do this after you've provided feedback and the workshop is complete.
What kind of learning materials are included?
Generally, you can choose printed course notes, a digital copy on USB, or both. Everyone gets a digital copy of the procedure guide.
What happens if I pay and then later can't attend?
See the terms and conditions tab on our website for full details. In a nutshell, refunds are provided for cancellations made in writing up to 45 days prior to the workshop. Cancellations made inside 45 days incur a 30% administration fee, and cancellations made inside 7 days before a workshop are not refundable.
Can I pay in instalments, or do you offer payment plans?
We understand that sometimes, things happen. If you're experiencing financial strain but you need to complete some continuing education, please email us at [email protected] for a confidential discussion.
What happens if the workshop is cancelled?
If VetPrac cancels any workshops, we will refund your course fees in full. However, VetPrac will not be responsible for any travel, accommodation or any other expenses incurred by you.
Still have questions? We've got answers.
Call 0491943260
Still have questions? We've got answers.
Call +61 491 943 260