SORRY, THIS COURSE IS SOLD OUT
Brachycephalic & BOAS Workshop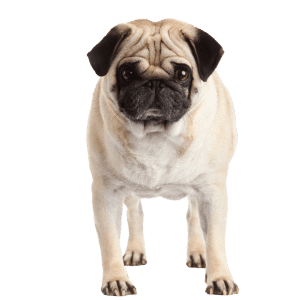 Brachycephalic patients are fun, but they can also be demanding, anxious, high risk and high maintenance. Yet, if the whole veterinary care team is on the same page, your chances of success are magnified and the experience is more manageable for everyone.
In this weekend workshop, vets focus on surgical techniques to manage Brachycephalic Obstructive Airway Syndrome. This is not a watch-and-learn workshop. This is a perform-it-yourself-and-learn workshop which has evolved from our previous Fix the Face workshop.
Nurses and technicians have their own CE stream with extensive practical sessions on brachycephalic intubation, anaesthesia, surgery, recovery and postoperative care.
Brachycephalic Obstructive Airway Syndrome in clinical practice
Surgical procedures for BOAS

Brachy-safe anaesthesia & analgesia

Gastrointestinal complications associated with BOAS

Stress reduction through holistic patient care

Case presentations & clinical discussion
Your practical skills take priority
A VetPrac workshop will always put hands-on skills first. Veterinarians at our Brachycephalic & BOAS workshop practice a range of surgical techniques under the leadership of veterinary surgical specialists. Nurses and technicians practice airway examinations, intubation, and simulated anaesthesia monitoring with tailored brachy-safe techniques. When we say hands-on, we mean it.
WORK TOGETHER

LEARN TOGETHER

NOTES INCLUDED

FULLY CATERED

SPECIALIST EDUCATORS

PRACTICAL FOCUS
Theory for practice
Local anaesthesia techniques
Anatomy of vital respiratory structures
Redundant respiratory structures
Soft tissue & airway surgical techniques
Recognised BOAS procedures
Practical skills sessions
Wedge resection
Sacculectomy
Folded flap palatoplasty
Free edge staphylectomy
Tonsillectomy
Cricoarytenoid lateralisation
Cuneiformectomy / laryngoplasty
Temporary tracheostomy
Theory for practice
Reducing anxiety
Local anaesthesia techniques
Individual patient risk assessment
Airway examination
Premedication, induction, recovery
Brachy-safe general anaesthesia
Practical skills sessions
Airway landmarks
Recovery & complications
Case discussions
Nursing protocols
Emergency kits
Home care communication
Educating & involving clients
A VetPrac workshop has tangible benefits
INVEST
Weekend workshop for a vet & nurse team with a $3,650 CPD investment
LEARN
Invaluable hands-on learning for the veterinary care team
RETURN
Foundation for BOAS management & future clinical services
Lead educator
Nurse & technician stream
Lead Educators – Nurse & Vet Stream
Lead educator
Veterinarian stream
ACF: none
Array ( [post_type] => Array ( [0] => speaker ) [post_status] => publish [posts_per_page] => 4 [meta_query] => Array ( [relation] => AND ) [post__in] => Array ( [0] => 8385 [1] => 8370 ) [post__not_in] => Array ( [0] => 11328 ) [orderby] => name [order] => ASC )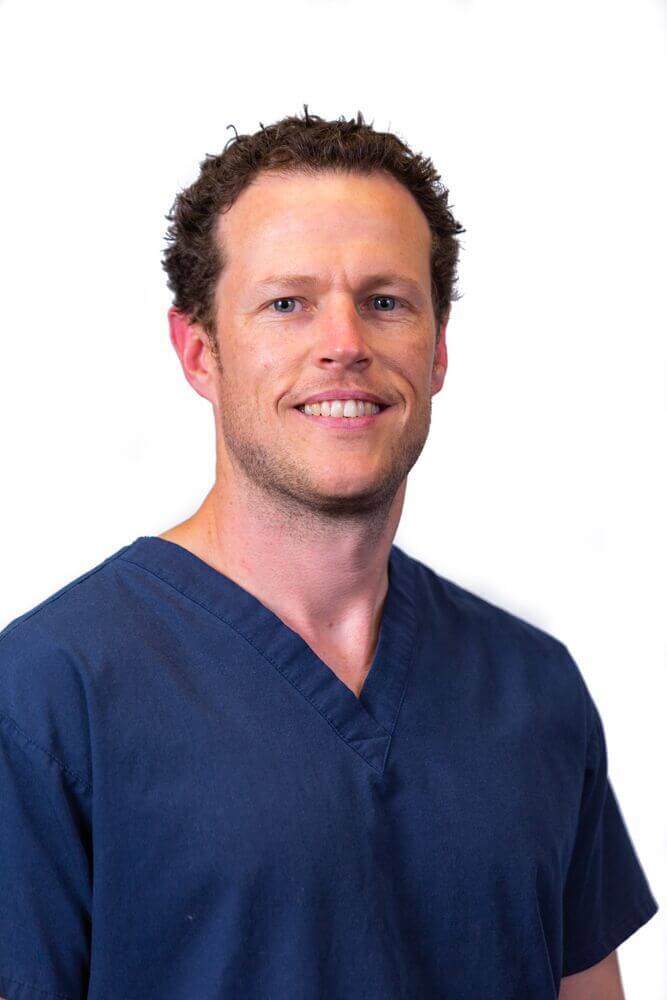 ACF: none
Array ( [post_type] => Array ( [0] => speaker ) [post_status] => publish [posts_per_page] => 4 [meta_query] => Array ( [relation] => AND ) [post__in] => Array ( [0] => 5619 [1] => 6080 [2] => 8102 [3] => 5893 [4] => 13876 [5] => 11665 ) [post__not_in] => Array ( [0] => 11328 ) [orderby] => name [order] => ASC )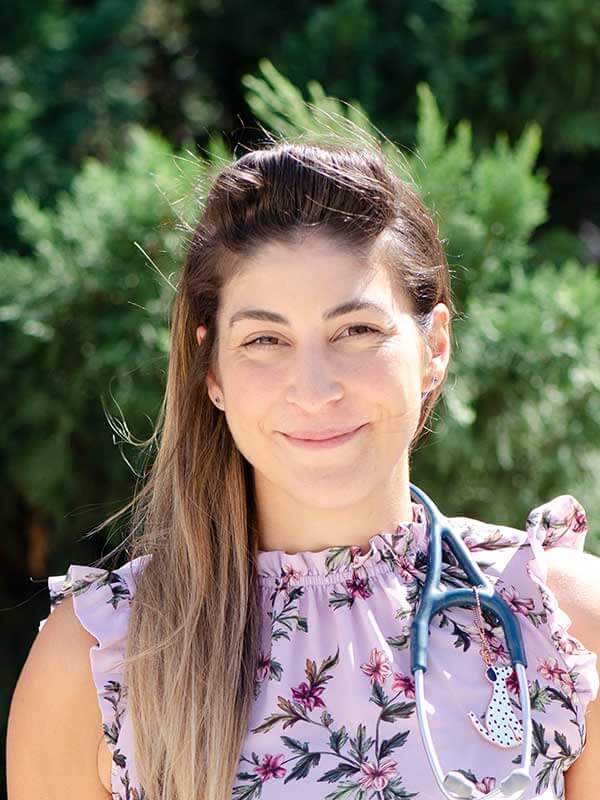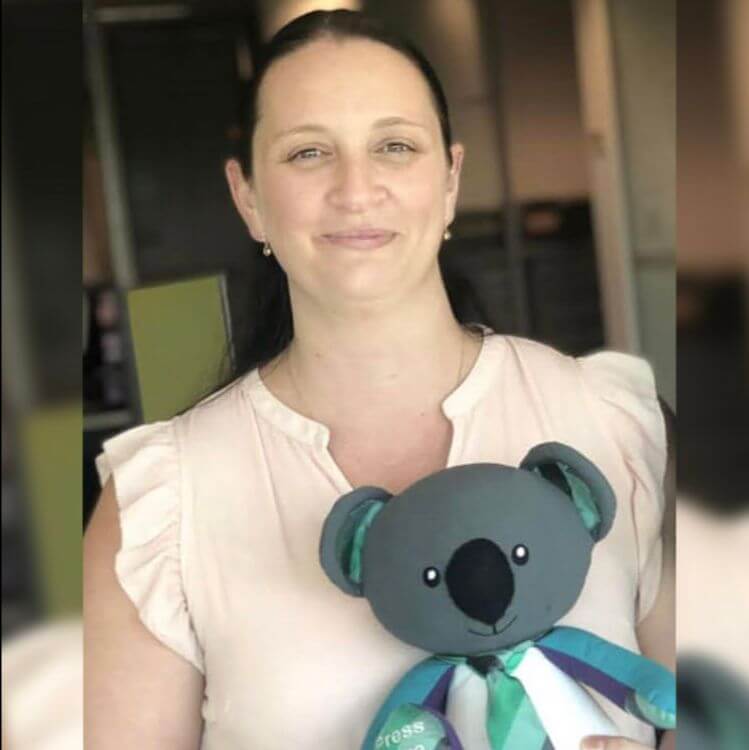 What our participants say…
"This was a well-targeted surgical workshop revising a series of procedures that can be done in general practice. Labs were great and lecture style enjoyable. Food and social events were really well organised, relaxed and made this a special event. Thank you."
"This workshop was the most amazing CE I have attended. The people there and the knowledge presented just blew my mind! The prac sessions were great and very hands-on, which made learning for me so much easier."
"Freakin brilliant. Even though I had done most of the procedures the amount of tips and tricks I got from the amazing instructors was invaluable."
"Extremely practical application of theories taught. Loved Charles, Tania, Kat and Abbie's awesome tips. I leant so many things over the past 3 days and can't wait to put it into realife life practice."
SORRY, THIS COURSE IS FULL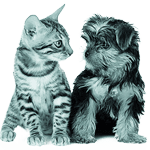 Are group discounts available?
Absolutely! Work together, learn together, we say. If 3 or more participants register from the same clinic under the same booking, you'll receive a 5% discount at checkout when you book on our website.
Will I get CPD points and a CPD certificate?
Of course! Each participant will receive a CPD certificate via email. We do this after you've provided feedback and the workshop is complete.
What kind of learning materials are included?
Generally, you can choose printed course notes, a digital copy on USB, or both. Everyone gets a digital copy of the procedure guide.
What happens if I pay and then later can't attend?
See the terms and conditions tab on our website for full details. In a nutshell, refunds are provided for cancellations made in writing up to 45 days prior to the workshop. Cancellations made inside 45 days incur a 30% administration fee, and cancellations made inside 7 days before a workshop are not refundable.
Can I pay in instalments, or do you offer payment plans?
We understand that sometimes, things happen. If you're experiencing financial strain but you need to complete some continuing education, please email us at [email protected] for a confidential discussion.
What happens if the workshop is cancelled?
If VetPrac cancels any workshops, we will refund your course fees in full. However, VetPrac will not be responsible for any travel, accommodation or any other expenses incurred by you.
Still have questions? We've got answers.
Call 0491943260
Still have questions? We've got answers.
Call +61 491 943 260