SORRY, THIS COURSE IS SOLD OUT
Abdominal Ultrasound Workshop
How long have you been waiting to add abdominal ultrasound to your skillset? This is our fastest selling workshop, and it's heading to Cairns in October, 2022.
Join us for a CPD holiday!
This weekend workshop offers a finely-tuned introduction to scanning the abdomen, with live demonstrations and the most valuable experience of all – giving you time with the probe.
See the systematic approach to the abdomen and develop your own scanning tactics through personalised, practical tutorials. We'll have you locating landmarks and taking snapshots in no time at all (and that's just the course).
What are you waiting for?
Do you struggle with…
Ultrasound guided FNAs?

Maintaining a clear, consistent image on your ultrasound screen?

Keeping your target area in focus?

Differentiating between normal and abnormal echogenicity?
What if you could attend a course where your practical skills take priority?
Spend hands-on time with us, scanning a variety of dogs and solidifying the foundations of ultrasound. Together, we'll scan target organs in multiple planes, and develop your ability to capture classic, diagnostic ultrasound images.
Hands on Practicals

Notes and meals included

Specialist educators

High quality ultrasound machines

Friendly and social
You will revise :
Ultrasound machine controls
Normal ultrasound anatomy
Systematic approach to an abdominal ultrasound
Develop your skills in scanning:
Bladder and kidneys
Adrenal glands
Pancreas and lymph nodes
Liver and biliary tract
Gastrointestinal tract
Spleen
Reproductive tract
FNA techniques with jelly phantoms to practice
A VETPRAC COURSE WILL PAY FOR ITSELF
LEARN IT
With the skills you gain at a VetPrac course, you can dramatically increase your income.
BILL IT
You will be able to offer non-invasive diagnostic options to you clients and pets. This is a great added service to you clinic and on average in just six visits you'll have paid for the course that helped you gain that skill.
CLAIM IT
Plus, you may be able to claim some or all of the cost as professional development or a tax deduction.
ACF: none
Array ( [post_type] => Array ( [0] => speaker ) [post_status] => publish [posts_per_page] => 4 [meta_query] => Array ( [relation] => AND ) [post__in] => Array ( [0] => 5913 [1] => 5898 ) [post__not_in] => Array ( [0] => 9235 ) [orderby] => name [order] => ASC )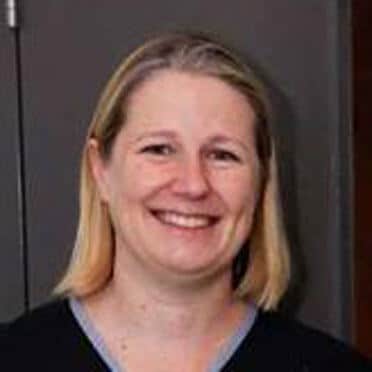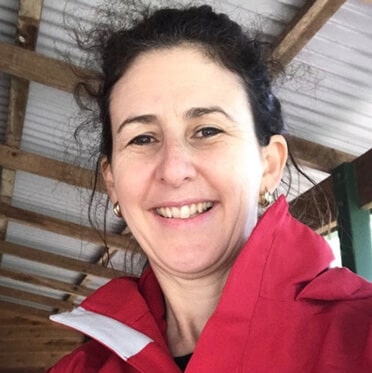 What our participants say…
The workshop covered both the basics & more advances U/S techniques so it has something for people of all skill levels. Really interesting & interactive
Fantastic! Such a thorough but practical workshop. Really gave me the confidence to take these skills back to my clinic.
Super practical, with enough hands on time to really feel like my skills improved. Excellent, friendly educators who were approachable. Great value for money.
The educators are leading in their field, very comprehensive notes, very interactive & personable