Abdominal Ultrasound April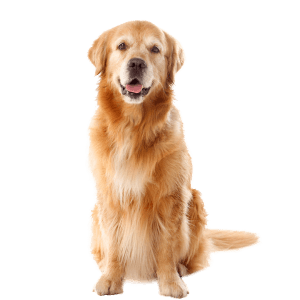 This weekend workshop offers a comprehensive introduction to abdominal ultrasound with step-by-step guidance and plenty of hands-on time to develop your scanning technique. Using high-quality machines (with exclusive options to purchase), you'll work through each abdominal organ in a lecture-practical format. You'll cover theory and imaging guides, then move immediately into a practical session so you can scan the target organ while it's fresh in your mind. Bonus points for adrenals!
This course is suitable for mixed and small-animal veterinarians, at general practice or intern level.
For registered veterinarians only.
WHO IS THIS WORKSHOP FOR?
This workshop has been designed for registered veterinarians who are new to systematic abdominal ultrasound. We'll cover everything you need to get started and some of the tricks you might have missed if you're already using ultrasound in the clinic. In addition to hours of hands-on scanning practice, you'll see how the experts hold and move the probe, and how they manipulate gain, focus, depth and other image optimisation tools to get the most out of ultrasound.
Whether you scored 5 minutes of training at uni or nothing at all (that's most of us), this workshop will step you through abdominal ultrasound for everyday practice and show you how it should be a natural part of your diagnostic process. You'll see how abdominal ultrasound is useful for both medical and surgical case workups, and we'll provide you with comprehensive take-home notes to help keep on track when you're back at work.
Participants in this workshop enjoy learning from a blend of experienced teaching staff which features practicing veterinary imaging and internal medicine specialists, complemented by a superb GP vet with additional imaging qualifications (and who really understand the challenges of life in veterinary practice).
No experience is necessary. Absolute beginners are welcome, and if you're already scanning, you'll be taking your imaging skills to the next level.
Don't miss this opportunity to embrace abdominal ultrasound as an important diagnostic tool at your fingertips. You'll love meeting our kind and experienced teaching staff, and you'll enjoy the relaxed and capable atmosphere of our workshops.
WHY JOIN A VETPRAC WORKSHOP?
Get confident
Get equipped with the theory and skills you need to use abdominal ultrasound as a diagnostic tool in practice.
Social network
This is your tribe. Spend some quality time with people who understand what you do each day.
Great food
You'll be nourished with healthy food, sweet treats & caffeine, so you can get on with learning new skills.
Hands on experience
It's all about time on the tools. We prioritise your opportunities to ultrasound in real time, learning the skills with specialist guidance on tap.
Personalised feedback
Get feedback on your scanning technique & refine your approach throughout the workshop. Start with good habits, & improve with time.
Real-world training
Learn in the same way you work. We give you clinical context & full support so things make sense when you get back to the clinic.
Ultrasonography in clinical practice
Techniques for diagnostic quality images
Keeping the target area in focus
Differentiating between normal & abnormal echogenicities
Ultrasound-guided FNAs
Your practical skills take priority
A VetPrac workshop will always put practical skills first. Participants at our abdominal ultrasound workshop scan a variety of dogs under the guidance of specialists in veterinary imaging and internal medicine. We share the techniques to capture clear and diagnostic ultrasound images, then it's over to you.
WHAT'S ON OFFER?
Features
High-quality ultrasound machines with option to purchase
Systematic approach to abdominal ultrasound
Stepwise tutorial-practical format
Specialists onsite for the whole course
Practical sessions which relate directly to clinical practice
Bladder & kidneys
Adrenal glands
Pancreas & lymph nodes
Liver and biliary tract
Small & large intestines
Spleen
Reproductive tract (where possible)
Ultrasound-guided FNA collection
A VETPRAC COURSE OFFERS TANGIBLE RETURNS
INVEST
$3,450 CPD investment & one weekend of hands-on training
LEARN
Systematic abdominal ultrasound & ultrasound-guided FNA techniques
RETURN
Enhance your clinical & diagnostic skills, new services for clients
ACF: none
Array ( [post_type] => Array ( [0] => speaker ) [post_status] => publish [posts_per_page] => 4 [meta_query] => Array ( [relation] => AND ) [post__in] => Array ( [0] => 5898 [1] => 14294 ) [post__not_in] => Array ( [0] => 14328 ) [orderby] => name [order] => ASC )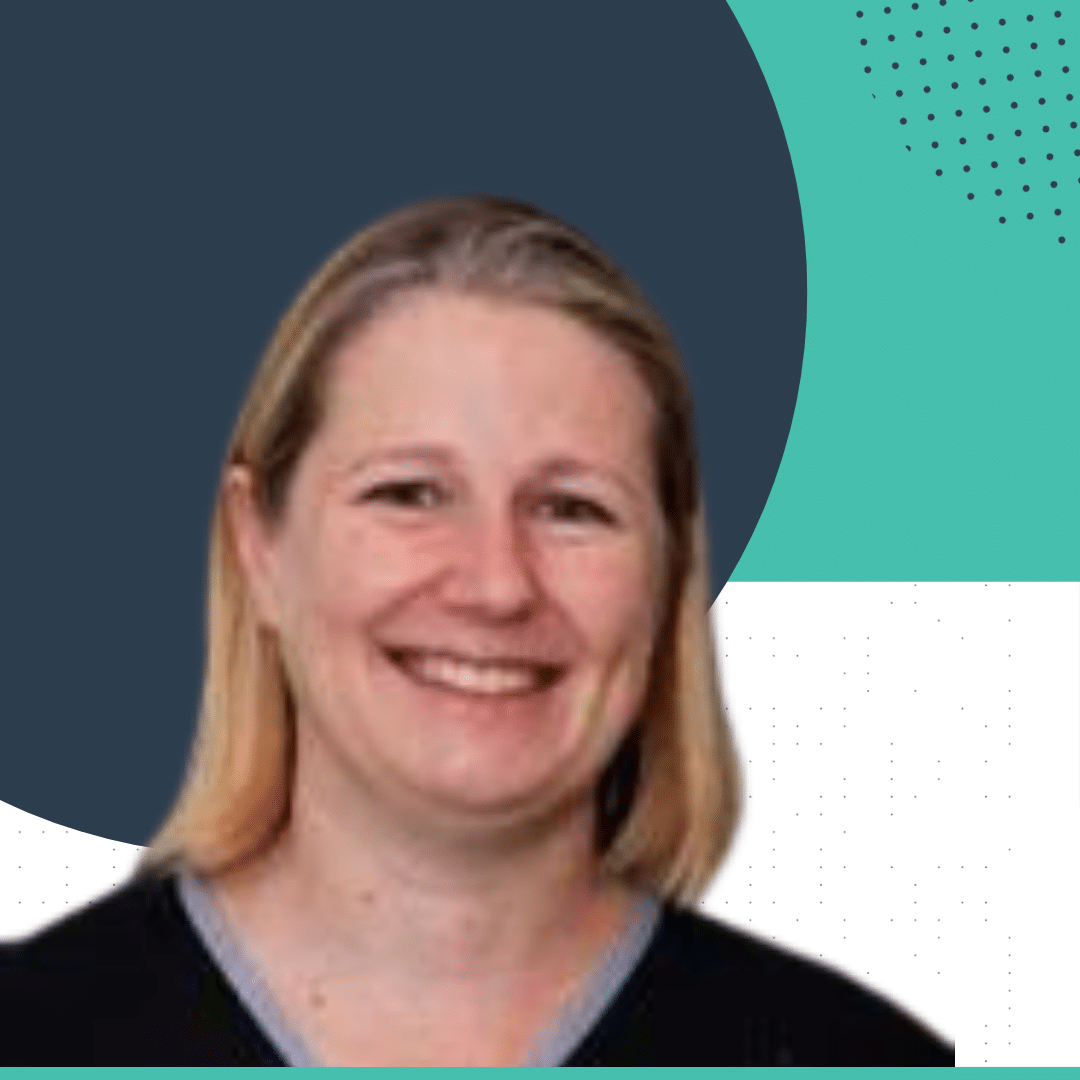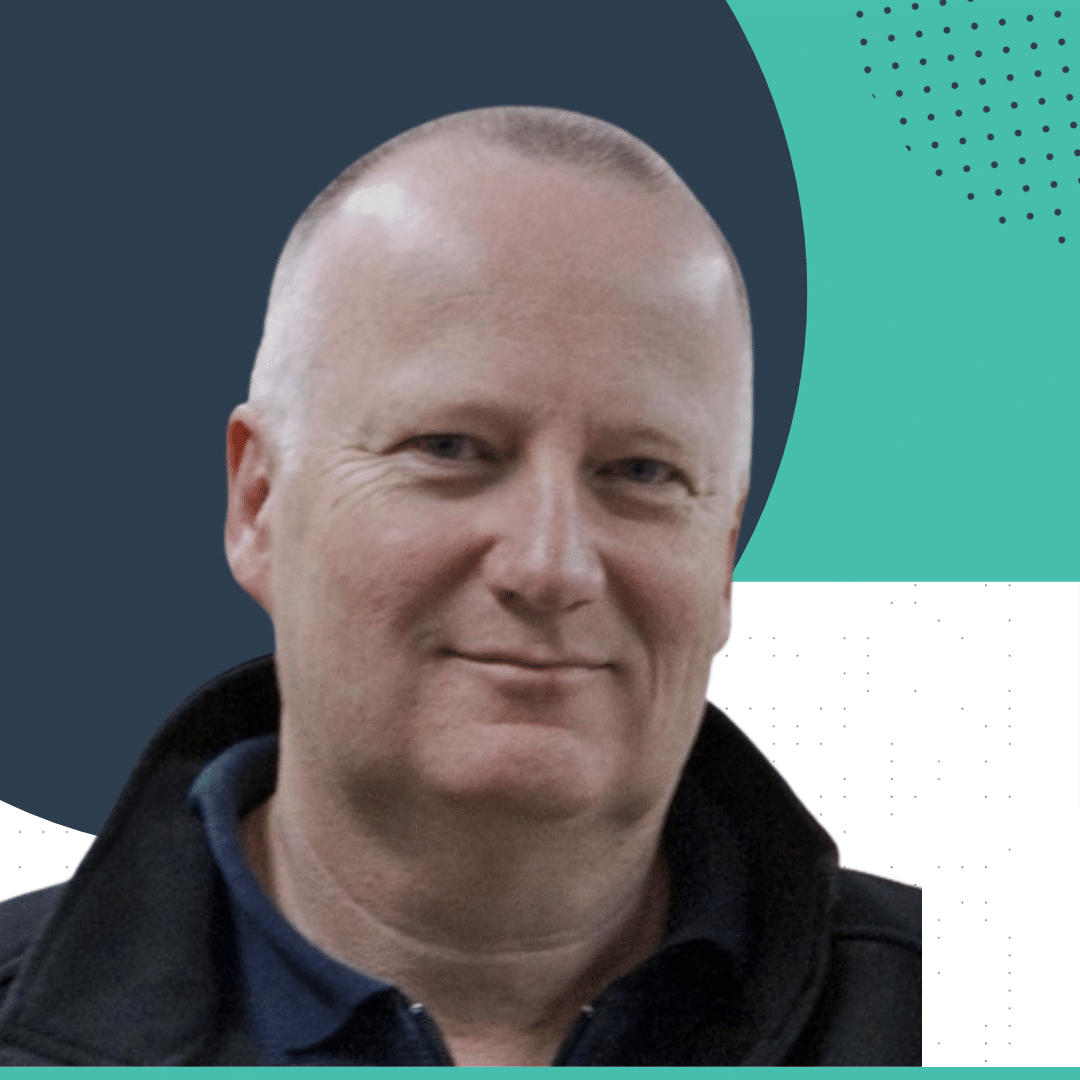 ACF: none
Array ( [post_type] => Array ( [0] => speaker ) [post_status] => publish [posts_per_page] => 4 [meta_query] => Array ( [relation] => AND ) [post__in] => Array ( [0] => 10601 [1] => 5896 ) [post__not_in] => Array ( [0] => 14328 ) [orderby] => name [order] => ASC )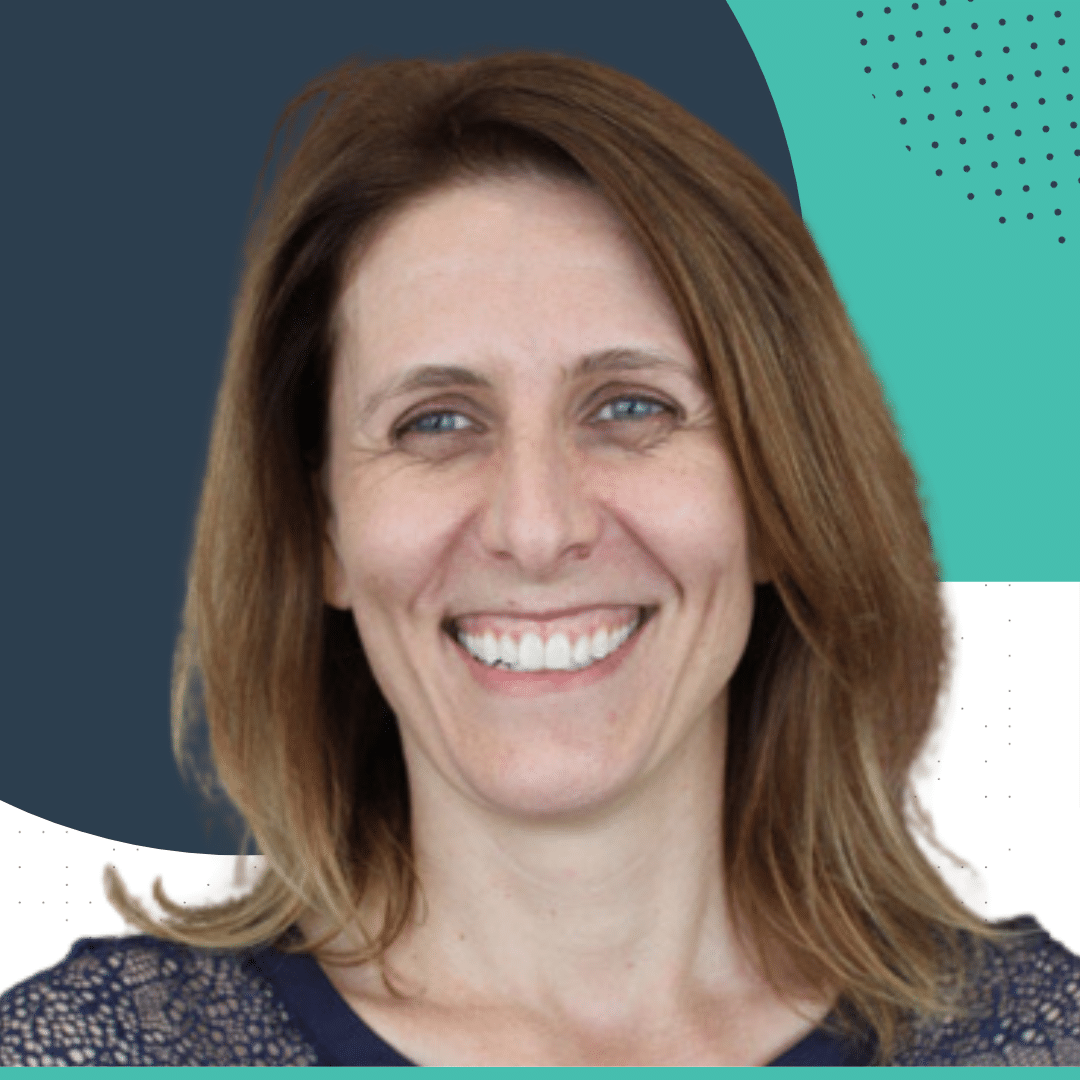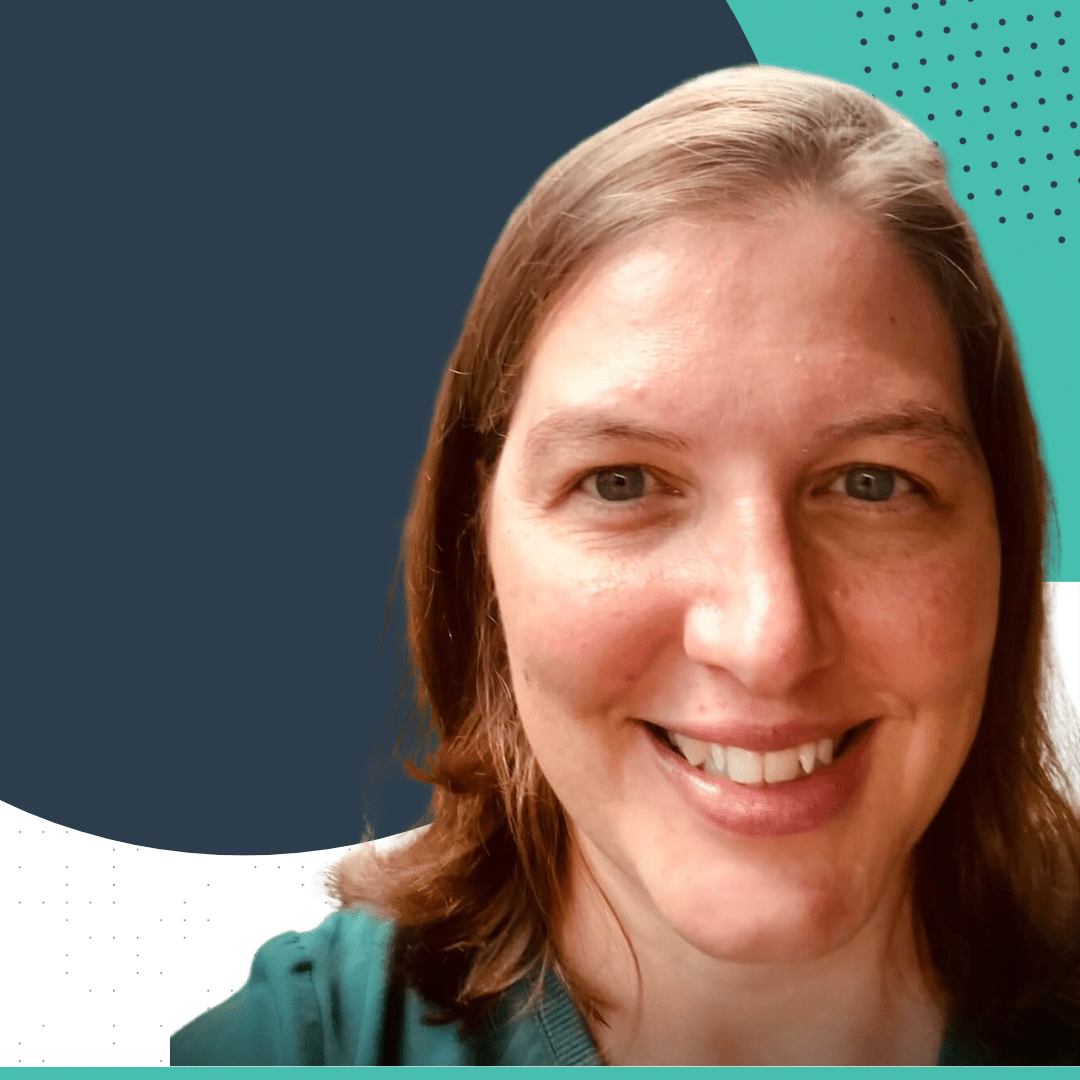 WHAT OUR PARTICIPANTS SAY…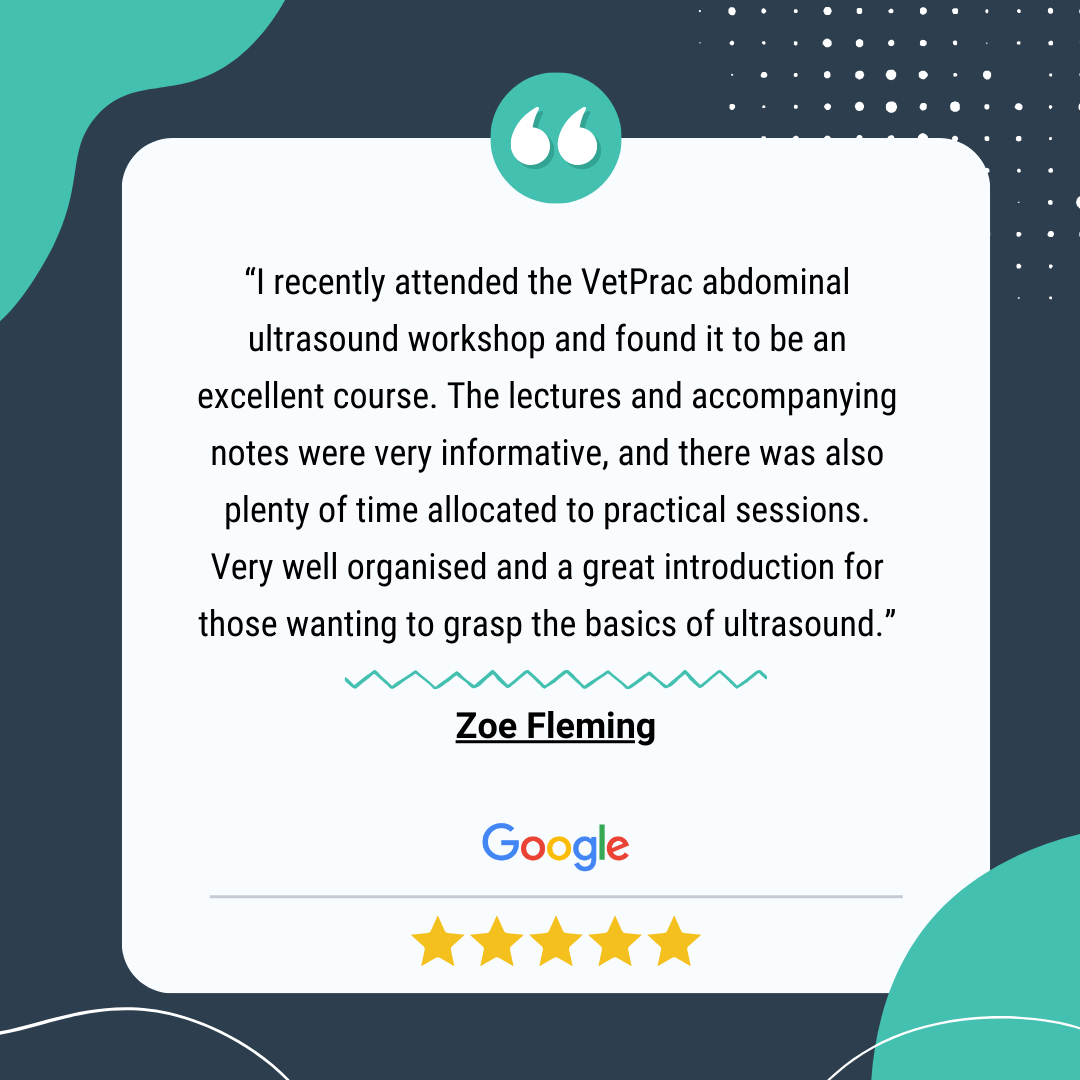 Are group discounts available?
Absolutely! Work together, learn together, we say. If 3 or more participants register from the same clinic under the same booking, you'll receive a 5% discount at checkout when you book on our website.
Will I get CPD points and a CPD certificate?
Of course! Each participant will receive a CPD certificate via email. We do this after you've provided feedback and the workshop is complete.
What kind of learning materials are included?
Generally, you can choose printed course notes, a digital copy on USB, or both. Everyone gets a digital copy of the procedure guide.
What happens if I pay and then later can't attend?
See the terms and conditions tab on our website for full details. In a nutshell, refunds are provided for cancellations made in writing up to 45 days prior to the workshop. Cancellations made inside 45 days incur a 30% administration fee, and cancellations made inside 7 days before a workshop are not refundable.
Can I pay in instalments, or do you offer payment plans?
We understand that sometimes, things happen. If you're experiencing financial strain but you need to complete some continuing education, please email us at [email protected] for a confidential discussion.
What happens if the workshop is cancelled?
If VetPrac cancels any workshops, we will refund your course fees in full. However, VetPrac will not be responsible for any travel, accommodation or any other expenses incurred by you.
Still have questions? We've got answers.
Call 0491943260
Still have questions? We've got answers.
Call +61 491 943 260