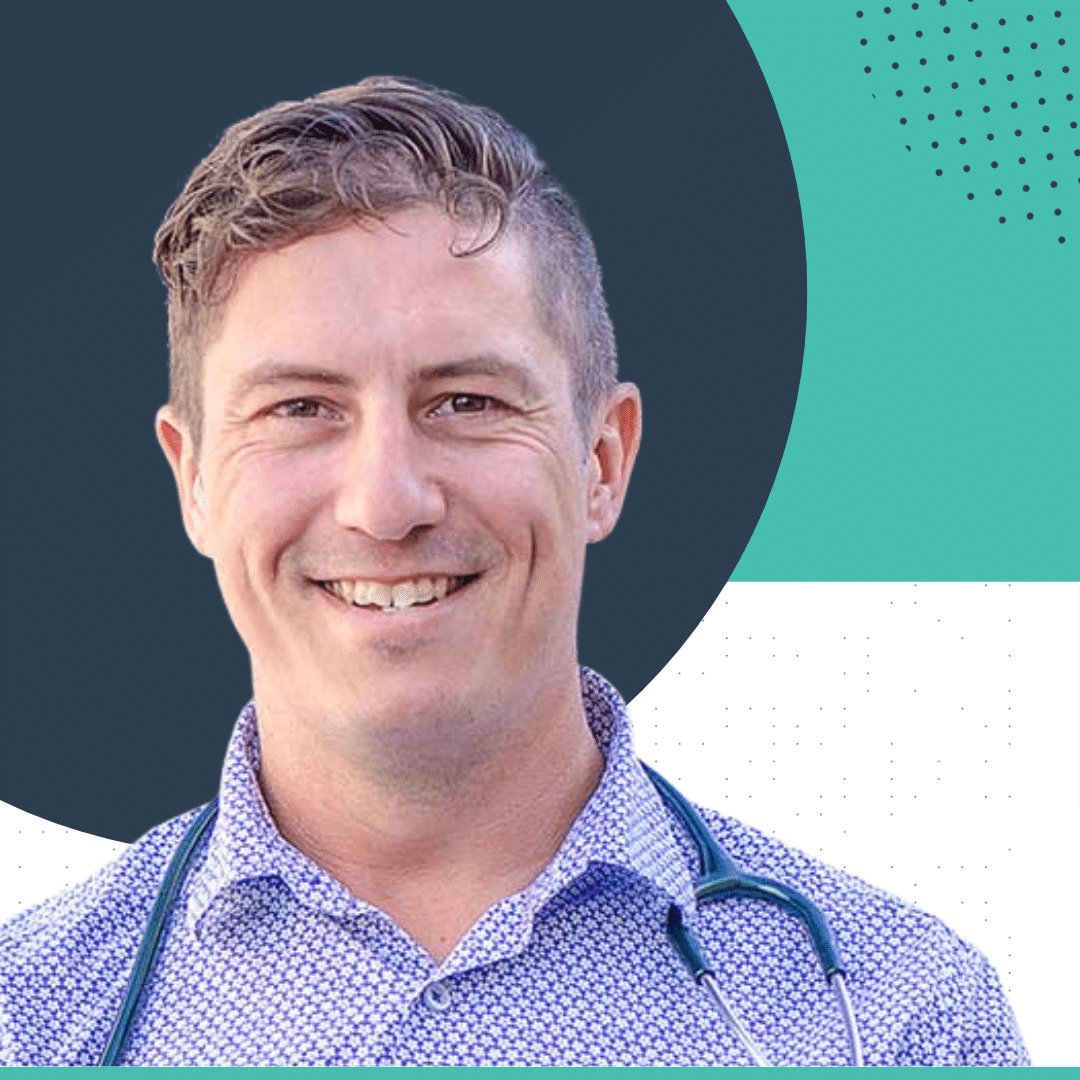 ACF Type: text
Qualifications: BVSc(Hons), MANZCVS (Internal Medicine), DACVS-SA, DECVS
ACF Type: text
Specialisation: Small Animal Surgery
ACF Type: textarea
Biography:
Dr Simcock graduated from the University of Melbourne with honors in 2005. In 2013 he became a Diplomate of the American College of Veterinary Surgeons and a Diplomate of the European College of Veterinary Surgeons. James is registered as a specialist in small animal surgery in Victoria. He is also an internship director and surgical residency advisor for the American College of Veterinary Surgeons. James has published on gastrointestinal and urogenital surgery and oncology and has presented a number of times at the Australian College of Veterinary Scientists, Science Week. He is actively involved in teaching students and veterinarians and is an instructor and lecturer in veterinary postgraduate education courses in surgery. James is an examiner for the Fellowship examinations in Small Animal Surgery. James is a co-director and owner of Southpaws.
ACF Type: wysiwyg
Publications:
Second intention healing after wide local excision of soft tissue sarcomas in the distal aspects of the limbs in dogs: 31 cases (2005-2012).
Prpich CY, Santamaria AC, Simcock JO, Wong HK, Nimmo JS, Kuntz CA.J Am Vet Med Assoc. 2014 Jan 15;244(2)
Successful treatment of malakoplakia of the bladder in a kitten.
Rutland BE, Nimmo J, Goldsworthy M, Simcock JO, Simpson KW, Kuntz CA.
J Feline Med Surg. 2013 Aug;15(8):744-8
Evaluation of a single subcutaneous infusion of carboplatin as adjuvant chemotherapy for dogs with osteosarcoma: 17 cases (2006-2010).
Simcock JO, Withers SS, Prpich CY, Kuntz CA, Rutland BE.
J Am Vet Med Assoc. 2012 Sep 1;241(5):608-14
Externalized ileocolic anastomosis: case report.
Simcock J, Kuntz CA, Newman R. J Am Anim Hosp Assoc. 2010 Jul-Aug;46(4):274-80.
Santamaria, Simcock, Kuntz et al. Oncological outcomes and adverse effects of forty-five dogs with appendicular osteosarcoma after treatment by amputation and a single subcutaneous infusion of carboplatin. In press JAVMA