We're looking forward to VetPrac's Patella & Stifle Surgery workshop at the University of Queensland, Gatton Campus, in June. Have you booked your place yet?
Join Dr John Punke, Dr Peter Young and Dr Bruce Smith at this practical hands-on workshop to develop your skills and practice modern techniques in cruciate repair.
Dr Punke has kindly developed these tips for us to share with you. Be sure to register to join us in June for more tips and expert advice regarding Patella & Stifle Surgery. We hope to see you there!
---
Tip 1
Tibial tuberosity transposition (TTT) is the most important and nerve-wracking procedure to perform in the majority of medial patellar luxation cases. Indeed, failure to perform this procedure is the most common cause of surgical failure. Build confidence through our specialist's practical tips and tricks created from years of experience.
Tip 2
Dogs with medial patella luxation (MPL) have been shown to have an INCREASED risk of rupturing their cranial cruciate ligament (CCL).  MPL surgery earlier in life can minimize osteoarthritis and protect the CCL long term resulting in a happier and healthier patient.
Tip 3
There is very much an art to performing surgery for MPL. The trochlear wedge recession and a more recent modification, the trochlear block recession technique, both allow elevation of the articular cartilage in the trochlear groove, deepening of the groove, and replacement of the cartilage. As there are no fixations, simply the pressure of the patellar to hold in the newly formed piece of cartilage, the success of the procedure relies upon the surgeons fine carving skills. With the support of highly skilled specialist surgeons and real tissues, you can hone your carving skills for better patient outcomes.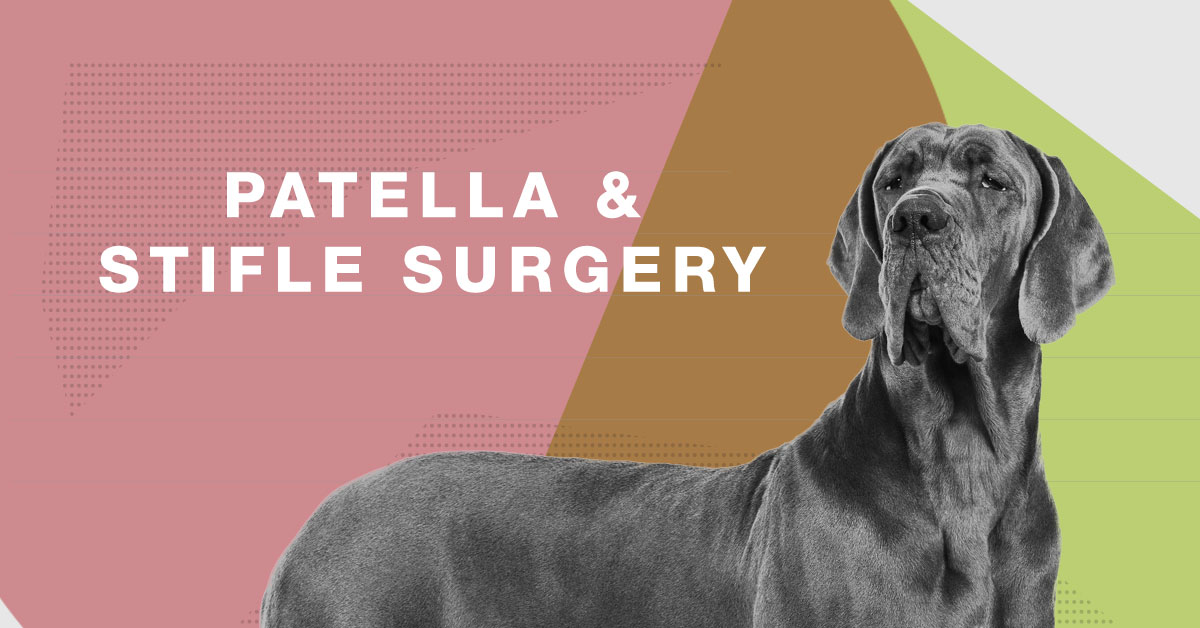 Register now to secure your place in the Patella & Stifle Surgery workshop. Dr John Punke, Dr Peter Young & Dr Bruce Smith will be on hand to guide you through the intricacies of this focused arthroplasty workshop. Registrations are limited so we recommend you book now to avoid missing out!