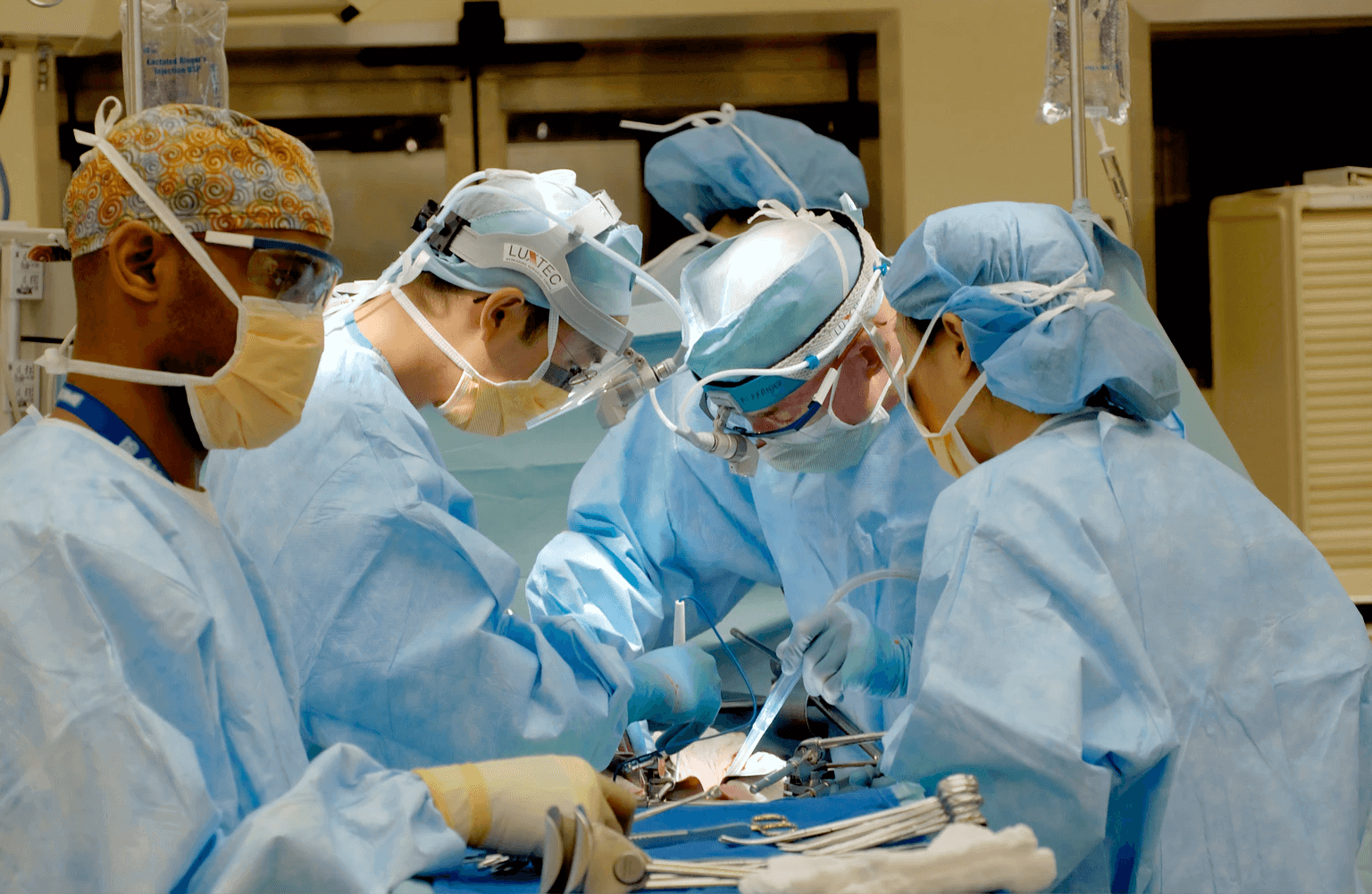 Understanding veterinary orthopaedics
Orthopaedics, a branch of medicine concerned with conditions of the musculoskeletal system, is an in-demand specialty in the veterinary world. Veterinary orthopaedic surgeons are specialist vets who work to diagnose and treat skeletal problems in animals, including diseases and injuries of the bones, joints, ligaments and tendons.
A common problem
It's no secret that certain animals are prone to certain issues; for example, some dog breeds are pre-disposed to problems such as hip dysplasia, elbow dysplasia, and luxating patellas. However, orthopaedic issues can affect any animal, no matter their species or breed.
Some orthopaedic problems are hereditary or due to structural defects, however many are not — some are simply caused by accidental injury. While cruciate ligament rupture is more prevalent in older, larger dogs, broken bones can affect any animal if they are sunlucky enough to get injured.
In this day and age, our animals are generally afforded far better veterinary care and therefore they are living longer lives than in years gone by. As such, orthopaedic issues such as arthritis — also known as degenerative joint disease — are more commons because they affect animals as they age.
In the modern era, animal owners don't just want to ensure their pets survive; they want them to thrive. Living a happy and healthy life means that musculoskeletal issues — that often result in pain and loss of movement — need to be addressed. Quite often, surgery may be part of the required treatment to deliver the best outcome.
As different species vary greatly in terms of common ailments, orthopaedic surgeons usually specialise in certain types of animals — for example, smaller animals such as cats and dogs, or large animals such as horses.
What qualifications are required to become an orthopaedic surgeon?
To become an orthopaedic veterinary surgeon, you need to first graduate with veterinary degree, such as a Doctor of Veterinary Medicine (DVM) or a Bachelor of Veterinary Science (BVSc). These degrees are between 5 and 6 years long. An alternative option is to complete another medical-related or science undergraduate course, followed by a doctorate degree in veterinary science.
Graduation is typically followed by a yearlong internship and three years of a formal residency training program. Once the residency program is completed in a specific discipline e.g. small animal surgery, delegates are required to pass a set of specialist examinationsn (set by the discipline specialist group. Examples of these groups are: the Australian College of Veterinary Scientists, the American College of Veterinary Specialists, and the European College of Veterinary Specialists. tn
Finally, registration as a specialist veterinarian in Australia requires approval by the Australasian Veterinary Boards Council (AVBC). In short, it can take over five years post-graduation from vet school to become a specialist!
Orthopaedic veterinary courses
If you're an orthopaedic surgeon, there is always something new to learn as advancements in research and technology bring to light new treatment techniques.
VetPrac offers vets a range of online workshops in the area of orthopaedics, helping to ensure industry professionals are abreast of the latest surgical techniques and are equipped with the latest skills. From Tibial Plateau Osteotomy (TPLO) surgery to patella and stifle surgery, VetPrac's workshops are run in wet-labs and deliver hands-on education under the watchful eye of industry experts.
For more information regarding upcoming VetPrac workshops, click here.