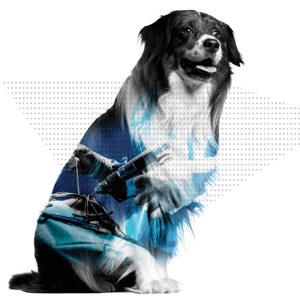 The Tibial Plateau Leveling Osteotomy requires skills in orthopaedic surgery to achieve good healing and better ranges of locomotion. It is the only technique unanimously recommended for dogs with steep tibial plateau angles, and the best technique for dogs with conformation problems. This workshop offers hands-on training by masters of the technique and will optimise clinical outcomes for your patients. It also includes how to manage patella luxation with TPLO. Participants in this workshop must submit a case log of stifle surgeries to qualify for attendance. Registrations are strictly limited and early registrations are highly recommended.
Do you struggle with…
The never ending options for stifle surgery?
Poor post-op recovery rates?
Correcting conformation with your TPLO surgery?
What if you could learn the gold standard stifle surgery and have better patient outcomes and longevity because of it?
The best things learnt are whilst your hands are doing the surgery, and with our dry bone and wetlab practicals, you'll have plenty of opportunities to enhance your confidence and skills. You will learn and do everything you need to know about how to plan, approach, execute and evaluate your TPLO. With specialist educators there to help you by your patient's side, you can continue to enhance your technique as you'll be doing another TPLO surgery on day two. If you have been doing stifle surgeries and are ready for TPLOs, join us at this highly anticipated workshop.
WORLD LEADING EDUCATORS

WET LAB PRACTICALS

GREAT SOCIAL ENVIRONMENT

LUNCH AND TEA BREAKS PROVIDED

ADVANCED CLINICAL TRAINING
You will revise :
Stifle biomechanics
TPLO – Indications and rationale
TPLO- Planning
Clinical Case Discussions
Develop your skills in :
TPLO Technique and Tricks
Avoiding TPLO Complications
Treating TPLO Complications
Confirmation correction techniques (TTT)
Post-Operative Management
A VETPRAC COURSE WILL PAY FOR ITSELF
LEARN IT
With the skills you gain at a VetPrac course, you can dramatically increase your income.
BILL IT
If the TPLO procedure you've learned bills for $4000, with just one procedure you will have paid for the course that helped you gain that skill.
CLAIM IT
Plus, you may be able to claim some or all of the cost as professional development or a tax deduction.
ACF: none
Array ( [post_type] => speaker [post_status] => publish [posts_per_page] => 4 [post__in] => Array ( [0] => 5900 ) [post__not_in] => Array ( [0] => 7859 ) [orderby] => name [order] => ASC )
ACF: none
Array ( [post_type] => speaker [post_status] => publish [posts_per_page] => 4 [post__in] => Array ( [0] => 5912 [1] => 5915 [2] => 7861 [3] => 8385 ) [post__not_in] => Array ( [0] => 7859 ) [orderby] => name [order] => ASC )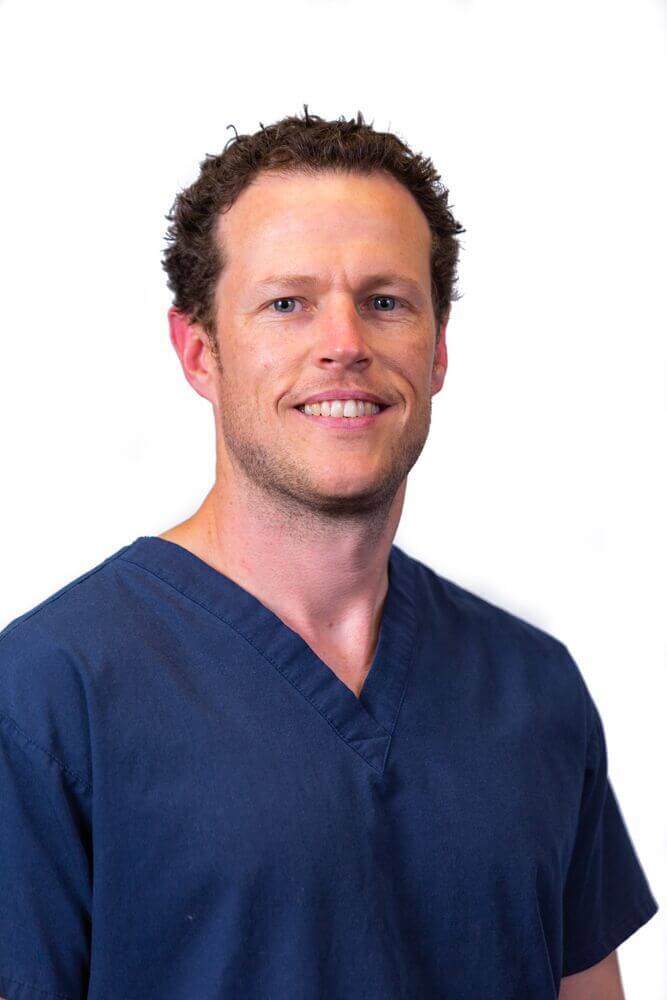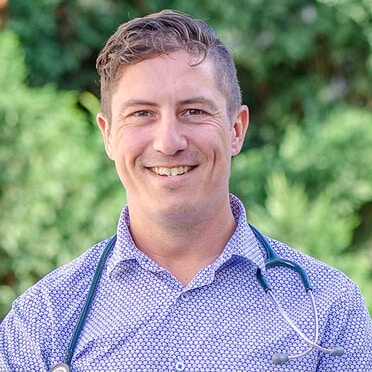 Professor Kenneth Johnson
What our participants say…
"Educational, practical, friendly, encouraging, very positive experience. Enthusiasm +++ Great theory & practical components. Great lineup of educators & great support staff who made all aspects run smoothly. All involved adapted to make everything work and be delivered as advised – great course with the amount of content covered and took questions as the workshop progressed." 
"Reasonably comprehensive and focussed enough to do the technique. Challenging at times but worthwhile. Provided a variety of information to improve handling of cruciate disease, not just the one technique."  
"This TPLO course has been well prepared, presented and executed. The hands-on approach and instructors were terrific – all being very helpful and wanting us to improve our skills and technique. It exceeded my expectations!"  
"Brian's instruction is clear, concise and practical. With the lessons from this workshop combined with my background knowledge in orthopedics, I can definitely move forward with confidence in performing TPLOs. Thank you!"