Surgical nursing foundations
For Vet Nurses & Vet Techs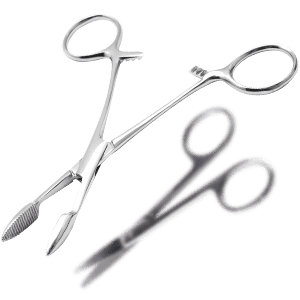 Open for Veterinary Nurses and Veterinary Technicians only
Surgery success is a multifactorial situation, so how can you make sure it has every possible chance of success as a nurse/ tech? Having excellent aseptic technique and thorough knowledge of the surgical instruments can have a huge impact on your patient. Instrument cleanliness and function not only mean the difference between infection and healing, but also influence the longevity of that instrument and the costs to the clinic. Plus having a sound knowledge of the purpose of an instrument can mean you are better prepared for the procedure, putting you one step ahead of your vet, and most importantly shortens  surgical time which is better for everyone especially the patients. So, join us for a 4 week course where we will help you look after, test and understand the ins and outs of your surgical instruments and asepsis in your clinic. Register today to have a direct impact on the quality of care you can bring to your team and the patients.
Do you struggle with…
How to check your surgical instruments?

 

What instrument is best for 

the procedure at hand?

 

Assessing 

instrument

function? 

 

What's the best cleaning and testing protocol 

for instrument longevity?
What if there was a safe online course that you could attend to help bolster your knowledge and understanding of all the surgical instruments in your clinic?
 A place where you can learn how to best clean, test, and care for those very expensive tools. Because a sharp instrument means less trauma on the patient and a clean instrument means a reduced risk of infection. Learn aseptic techniques to assist your vet during surgery and most importantly contribute to better surgical outcomes because of great care and appreciation of your surgical nursing skills. 
4 Weeks Online

Interactive and practical

Live online classroom

Small class size
You will revise :
Week 1 – Foundations of instrument care

Week 2 – Instrument anatomy and functions
Week 3  – Instrument function testing
Week 4  – Advanced instrument knowledge

 
You will develop skills in how to :
Identify damaged and non-functioning instruments
Test a wide range of instruments
Find options for what to do with non-functioning instruments
Identify different instruments and their purpose
Inspect and clean your instruments for longevity
WEEK 1

FOUNDATIONS OF INSTRUMENT CARE

 
Foundations on how to care for your surgical instruments. Learn how to identify damaged and non-functioning instruments, how to clean, dry and store them and what to look for during the inspection process. Are you inspecting them every time? Gain the tools to process your instruments and have a better understanding of the importance of their function.
WEEK 2

INSTRUMENT ANATOMY AND FUNCTIONS
Getting to know your instruments and what they are made off can mean the difference between well cared for or damaged instruments. Improve your knowledge of the metal components of your surgical instruments, what your instruments are made of and how to properly care for them. Do you know the significance of a gold handled instrument?
WEEK 3

INSTRUMENT FUNCTION TESTING 
Learn how to identify damaged and non-functioning instruments in your clinic. How to assess and test a wide variety of instruments, from "are they sharp enough?" and "do they still align correctly?"  Do you know what options you have to get your instruments back to optimum efficacy?
WEEK 4

ADVANCED INSTRUMENT KNOWLEDGE

 
Name that instrument! In our last instalment of Surgical Nursing Foundations, we will introduce you to some of the creators of your surgical instrument, what your instruments are used for and why it is important to know how to use your surgical equipment correctly. Having a better knowledge of what your instruments are for means you can be better equipped for the surgery and know what your vet is going to need next.
ACF: field_5f9b953b3ef40
Array ( [post_type] => speaker [post_status] => publish [posts_per_page] => 10 [post__in] => Array ( [0] => 5893 ) [post__not_in] => Array ( [0] => 7711 ) [orderby] => name [order] => ASC )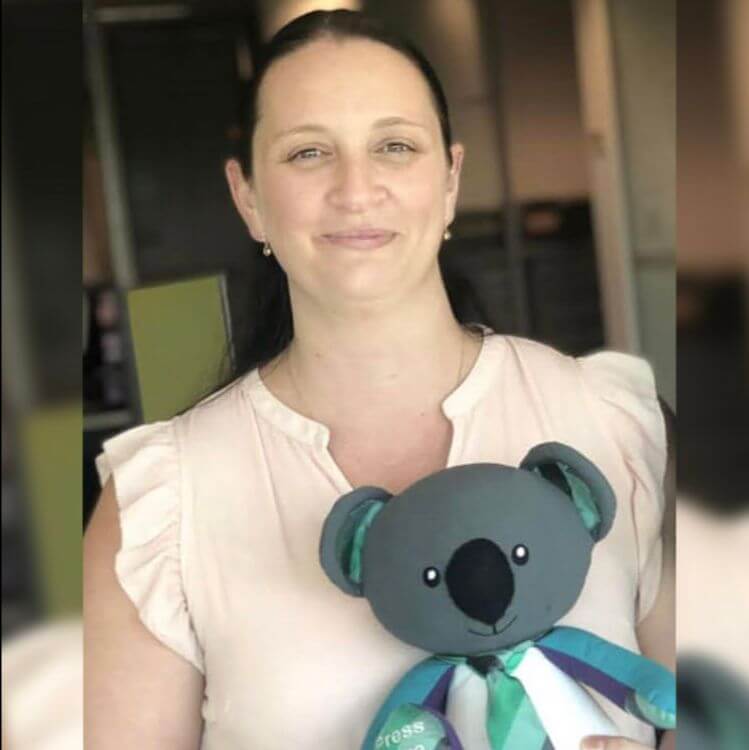 What our participants say…
"I can't believe I have been cleaning our surgical instrument all wrong. Now I have made some changes and all the nurses are on board, it's great! Thank you so much."
"Very educational and comprehensive. Easily accessible information and classes. So helpful and knowledgeable"
"Ideal for all levels of nurses, so much great information an"