Principles and practice of anaesthesia and pain management
Early registration bonus sessions Wednesdays August 10th and 17th at 7:30pm Brisbane time
Open for Veterinary Nurses and Veterinary Technicians only
Join VetPrac's very own Margie McEwen for a six-week, online, skill-building, confidence-boosting practical course in anaesthesia and pain management.
We understand the challenges of anaesthetic monitoring, from routine desexing right up to the high-risk patient with a host of comorbidities. We also recognise that VetPrac participants can be visual, auditory or practical learners. Pick your poison… we have you covered!
Come along for real-time simulated anaesthetic scenarios, where we can adapt the beeps and blips to show you how your patient responds when you modify an anaesthetic. Watch the blood pressure drop when we simulate an opioid overdose, or see the change in blood pressure as we adjust the plane of anaesthesia. Then we'll troubleshoot and restore our monitors to a calming, stable status.  
This is your invitation to a wealth of information, and our open discussion forum. We'll show you how you can monitor, adapt and overcome some of the more challenging anaesthetics, and give you more confidence in your work in practice. Join this course to sharpen your skills. Register today and have a direct impact on the quality of care you can bring to your team.
Do you struggle with…
The desired effects of common anaesthetic drugs, and their side effects?
Managing a bumpy anaesthetic case?
Confidence in feline pain management and anaesthetics?
What if you were able to build your skills and knowledge in an interactive and safe online anaesthesia course??
This online course is not like others. The flipped classroom will have you engaged, asking questions, and getting them answered. You have the opportunity to bring your cases to the table and get feedback from our board-certified anaesthesiologist, Dr Margie McEwen. Each week we will look at a different topic and the practical tips and tricks learnt from decades of experience, and share them in a friendly, interactive forum.
OPEN DISCUSSION TIME EACH WEEK

PROFESSIONAL AND ENJOYABLE LEARNING ENVIRONMENT

DOWNLOADABLE NOTES

LIVE AND ONLINE

ALL SESSIONS ARE RECORDED
You will revise :
Anaesthesia & analgesia drugs

Vitals and their normal ranges

Anaesthesia monitors

CRI and Drug calculations
Develop your skills in :
How to recognise and troubleshoot anaesthetic complications

Understanding pain physiology and opioid drug pharmacology

Evaluating a CRI program and how it targets the pain for your patients

The holistic approach to monitoring a patient under anaesthesia

How to manage the challenging "healthy" anaesthetic

How to manage some of the unique feline complications

And so much more…
Week 1 – Anaesthesia and Analgesia for Paediatrics
A significant amount of paediatric anaesthesia knowledge is derived from studies on young to middle-aged animals and research extrapolated from human babies. Yet the small animal paediatric patient can be a very vulnerable anaesthetic candidate, with potential for complications reaching years into the future. In this session, we demonstrate the key differences between adult and paediatric patients and discuss how we can adapt the anaesthesia and analgesia plans to navigate this sensitive life stage.
Week 2 – Optimising Opioids
Pain control is a fundamental requirement for clinical care and animal welfare. This week, we apply the physiology of pain to the veterinary patient. We'll cover opioid drug pharmacology, why this is important, and host an open discussion on the common opioids in veterinary practice. The icing on the cake is a case-based summary of the theory in this session.
 Week 3 – Clear the Confusion on Constant Rate Infusions
Last week we considered the physiology of pain, and this week we expand into the multi-modal approach to analgesia. We focus on giving you the confidence to evaluate a CRI program, developing your spidey-sense (and clinical acumen) for spotting side effects, and how to troubleshoot them.
Week 4 – Maximise Your Monitoring Skills: Anaesthesia
Not even the very best anaesthetic monitoring equipment will save you if don't check your patient. This week, we are honing in on the holistic approach to anaesthetic monitoring. From a stethoscope and thermometer, to end tidal CO2 and pulse oximeter… every piece of equipment has its value, but the most important one is you.
Week 5 – Managing Brachy Breeds: Anaesthesia and Pain Relief
Brachycephalic anaesthesia is a whole new ball game. From aspiration pneumonia to complete airway obstruction or collapse, brachycephalic breeds can challenge even the most experienced anaesthetic technicians. Learn more about Brachycephalic Obstructive Airway Syndrome (BOAS) and how it impacts your management of our snubby-nosed friends. We'll explore techniques from sedation and induction through to recovery, with a hearty side of analgesia.
10th August Bonus  – Venipuncture and Venous Access in Unusual Pets 
Snapshot:
Identify common sites of venipuncture
How to calculate safe sample volumes
Identify common sites to achieve venous access
Tips and tricks on taking blood and placing IV catheters
Where, when and how to place intraosseous catheters
Week 6 – Foundations for Feline Anaesthesia
Furry felines are in a class of their own when it comes to anaesthesia. They stress more, and they have lots of sharp spears to keep you on your toes! Learn how to manage some of the unique feline complications like laryngeal spasm, bradycardia and hypothermia. Develop your clinic protocol and feel more comfortable for your next feline anaesthetic.
17th August Bonus – Recognising Pain in Unusual Pets
Snapshot:
What is the preservation reflex?
Recognising and assessing pain in unusual pets
Delve into species variation is analgesia choice
How do we administer in these patients
A VETPRAC COURSE WILL PAY FOR ITSELF
INVEST
6 hours over 6 weeks and $397
LEARN
Build on the skills you use every day
RETURN
Plan and manage anaesthetics with more confidence
ACF: none
Array ( [post_type] => Array ( [0] => speaker ) [post_status] => publish [posts_per_page] => 4 [meta_query] => Array ( [relation] => AND ) [post__in] => Array ( [0] => 5619 ) [post__not_in] => Array ( [0] => 7950 ) [orderby] => name [order] => ASC )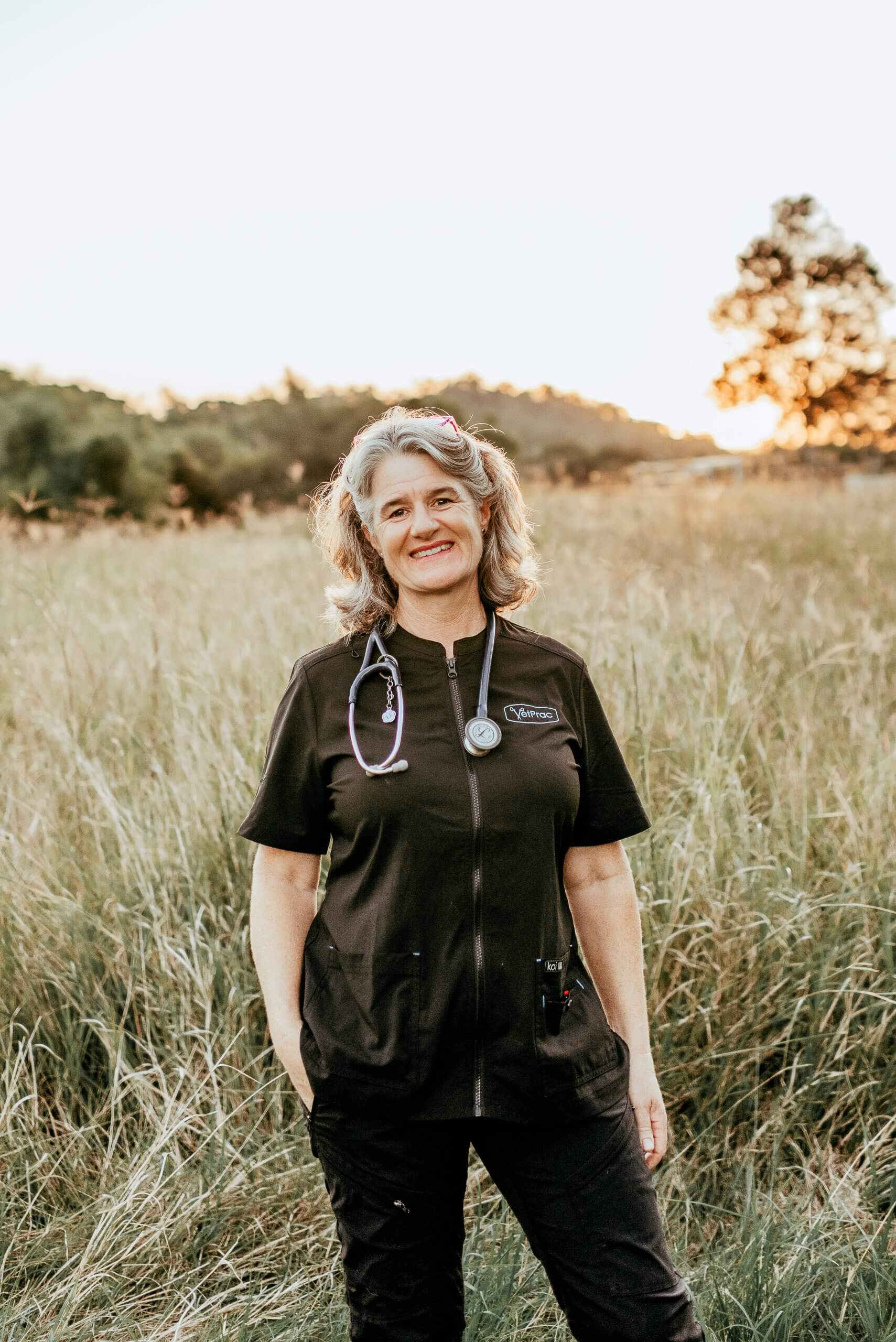 ACF: none
Array ( [post_type] => Array ( [0] => speaker ) [post_status] => publish [posts_per_page] => 4 [meta_query] => Array ( [relation] => AND ) [post__in] => Array ( [0] => 9336 ) [post__not_in] => Array ( [0] => 7950 ) [orderby] => name [order] => ASC )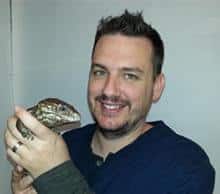 What our participants say…
"Margie and her content was so amazing and it was really engaging to listen to. Could not recommend more."
"The course was amazing. Loved the pre reading and also the ability to ask questions
and have them answered during the active course session."
"Very educational and comprehensive. Easily accessible information and classes.
Wonderful teacher (Margie) who was so helpful and knowledgeable"
"An interactive and insightful course. Ideal for general practice nurses, as topics were
relevant for a variety of levels of experience."