PRACTICAL SKILLS BOOTCAMP
This workshop is specifically designed for vets who are new, or those returning to practice, to get you fit for the job. It is also beneficial for veterinarians requiring a nuts and bolts refresher course. You know you have a pretty good memory and know all the important stuff, but HOW do you implement that in the clinical setting? This is the workshop for you. Along with surgical skills, we have communication and meditation topics every day. Join us for an intensive 3 days jam packed full of theory and practical sessions from expert tutors. We'll give you all the support you need to do your job confidently and competently.
Do you struggle with…
The confidence to effectively perform a laparotomy?
What to do in an emergency situation?
Knowing the drugs to reach for when your patient is crashing?
Tooth extractions?
Managing tooth conformation issues?
What if there was a jam packed workshop that could bolster your skills and confidence to reduce stress levels in the clinic?
This tried and tested workshop has helped so many vets to be more confident, successful and well-rounded vets in the clinic It is not just about the skills you develop in surgery, but also communicating with the client to get better compliance and treatment approval. You'll spend each intensive day on a new subject, surrounded by experts in their field. Balanced lecture and wet lab practical time, will have you excited to get back to work to help more patients get back to healthy happy pets.
TOP TIPS FROM SPECIALISTS

OVER 15 HOURS OF PRACTICAL TRAINING

SOCIAL AND SUPPORTIVE

ALL INSTRUMENTATION AND EQUIPMENT SUPPLIED

TAKE HOME NOTES
You will revise :
Tips for intestinal surgery

Communicating costs to clients

Dental Charting and Anatomy

Emergency training

Critical patient care
You will develop skills in :
Exploratory Celiotomy

Intestinal Surgery Tips

Tumors of the Liver & Spleen

Managing Foreign Bodies

Dental Nerve Blocks & Extractions

CPR Scenarios

Emergency Case Management
A VETPRAC COURSE WILL PAY FOR ITSELF
LEARN IT
With the skills you gain at a VetPrac course, you can dramatically increase your income.
BILL IT
For example, if a new procedure you've learned bills for $1200, in less than three procedures you'll have paid for the course that helped you gain that skill.
CLAIM IT
Plus, you may be able to claim some or all of the cost as professional development or a tax deduction.
ACF: field_5f641282ba740
Array ( [post_type] => speaker [post_status] => publish [posts_per_page] => 4 [post__in] => Array ( [0] => 6080 ) [post__not_in] => Array ( [0] => 7491 ) [orderby] => name [order] => ASC )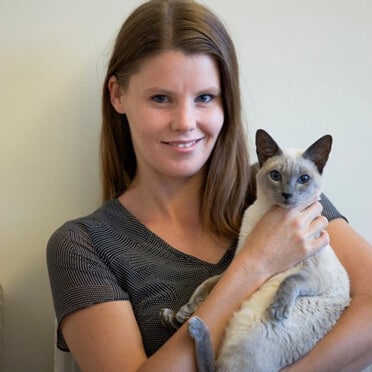 ACF: field_5f641282ba740
Array ( [post_type] => speaker [post_status] => publish [posts_per_page] => 4 [post__in] => Array ( [0] => 5910 [1] => 7822 ) [post__not_in] => Array ( [0] => 7491 ) [orderby] => name [order] => ASC )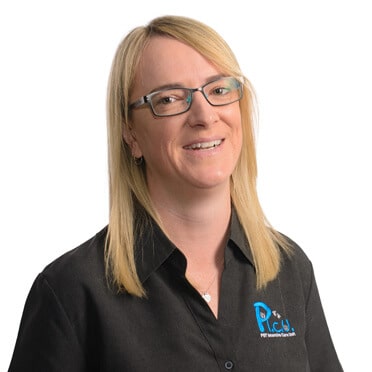 What our participants say…
Fantastic workshop, couldn't be more complimentary! Small group sizes, practical course content with great mix of theory and practical's. Wonderful venue, delicious catering, Janine and the VetPrac team tended to every need! Thank you, looking forward to the next one!
The practical skills bootcamp is great for vets who are returning to work after hiatus. It was definitely worth the money because I learned a lot of new skills. I loved the communication components as much as I loved the practical workshops.
A fantastic, super-charged, clinically relevant workshop. Excellent opportunity to improve your practical skills under the supervision and support of experienced instructors.
I'm blown away by how well organised it was. Having the meditation and massages was just an added bonus. Loved having the tutorials followed by practical's and learnt so much.