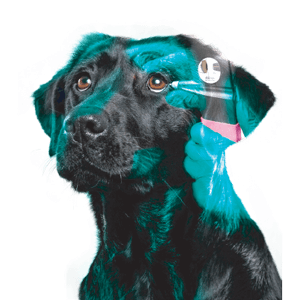 Diagnosing and treating ocular and periocular conditions quickly and effectively is vital to saving the vision and maintaining the quality of life for your patients. Having the right equipment and understanding how to use it is one of the most important elements of effective ophthalmology services in general practice. Develop skills in this workshop that will build your confidence, and can be immediately applied to general practice. Classes are intimate with a high tutor to attendee ratio maximising your learning opportunities.
Do you struggle with…
Confidently performing an ophthalmic exam?
Minimising the scaring effects on conformation with eyelid surgery?
Surgical management of cherry eyes?
What if there was a way you could enhance your skills and surgical techniques solely focused on the eye?
With three renowned specialists from across Australia, you'll be confident, poised and ready to tackle more ophthalmic procedures back in your clinic. During the live eye exam practical component of this workshop, you'll learn how to systematically approach a full test on small animals. Practice Schirmer tear test, tear drainage, tonometry, indirect & direct ophthalmoscopy and more. You'll spend hours in the wet lab too, learning first hand surgical procedures for the eyelids, conjunctiva, cornea and full global excision. Gain all the best tissue handling skills from Mark, Martyn and Edith; they really will help you see clearly.
UP-TO-DATE TECHNIQUES FROM INDUSTRY LEADERS

ENJOYABLE LEARNING ENVIRONMENT

SMALL GROUPS

TAKE HOME NOTES SURGERY TRAINING

HOURS OF PRACTICAL WET LABS
You will revise :
Anatomy of the eye
Examining the eye: What's normal
Instrumentation and patient preparation
Surgical conditions of the eyelid
Surgical conditions of the cornea
Surgical conditions of the globe
Develop your skills in :
Ophthalmic examination
Instrument handling & suture technique
Ectropion surgical techniques
Entropion surgical techniques
Conjunctiva or corneal surgery
Globe excision
A VETPRAC COURSE WILL PAY FOR ITSELF
LEARN IT
With the skills you gain at a VetPrac course, you can dramatically increase your income.
BILL IT
For example, if a new procedure you've learned bills for $900, with just four procedures you'll have more than paid for the course that helped you gain that skill.
CLAIM IT
Plus, you may be able to claim some or all of the cost as professional development or a tax deduction.
ACF: field_5f641282ba740
Array ( [post_type] => speaker [post_status] => publish [posts_per_page] => 4 [post__in] => Array ( [0] => 5909 ) [post__not_in] => Array ( [0] => 7296 ) [orderby] => name [order] => ASC )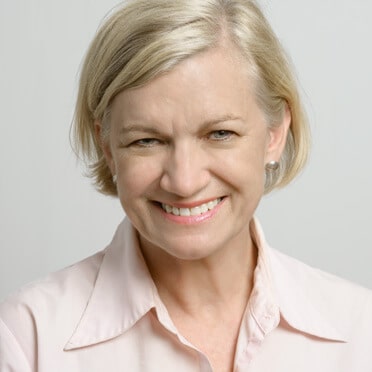 ACF: field_5f641282ba740
Array ( [post_type] => speaker [post_status] => publish [posts_per_page] => 4 [post__in] => Array ( [0] => 6057 [1] => 6056 ) [post__not_in] => Array ( [0] => 7296 ) [orderby] => name [order] => ASC )
What our participants say…
This workshop is a wonderful way to help GPs become more confident with procedures that will allow for better standard of care and level of proficiency.
I learned a lot of handy new tips; Refined procedures that I am already doing and enjoyed learning brand new techniques I haven't done before.
Ophthalmology has been something I've avoided as a bit of a black hole. This workshop demystified the entire subject again. Fantastic instructors and excellent practical surgery day. I have gained so much more out of this than I thought.