SORRY, THIS COURSE IS SOLD OUT
Perineal & Urogenital Surgery Workshop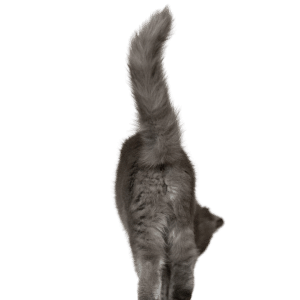 Perineal and urogenital surgeries require time, skill, and patience. There are plenty of delicate structures to negotiate, and the potential for complications is sobering. We bring together specialist educators along with our first-class workshop facilitation team to deliver an outstanding clinical education experience. We'll look after you, so you can apply your time and attention to your own surgical practice in this fully-supported weekend workshop.
Perineal & urogenital surgery in clinical practice
There are bold surgeons, there are old surgeons, but there are few old-bold surgeons – Mark M. Ravitch, 1910-1989.
We see this workshop as a great opportunity to become an informed surgeon. Perineal and urogenital surgeries in general veterinary practice include anal sacculectomy, urethrostomy, hernia repair, cystotomy, nephrotomy and renal biopsy. Participants will receive detailed instruction on these procedures and have the opportunity to perform each of them in the practical sessions. As a bonus, this workshop also features surgical oncological approaches to the inguinal region. Participants will complete inguinal lymph node excision and two separate flap repair techniques.
Advance your surgical skills
A VetPrac workshop is designed to acknowledge your existing skills and provide you with the right opportunity for advancement. At this workshop, you'll enjoy 8 hours of hands-on surgical practice with personalised tuition and feedback on your technique. Now it's your turn to surround yourself with veterinary specialist surgeons and discover the nuances that can revolutionise your surgical practice.
PRO TIPS & SURGICAL SKILLS

8 HOURS OF SURGICAL PRACTICE

SPECIALIST FEEDBACK

FULLY CATERED

TAKE-HOME SURGICAL NOTES
PERINEAL & UROGENITAL SURGERY
Perform these procedures
Open & closed anal sacculectomy
Perineal hernia repair with internal obturator flap
Feline perineal urethrostomy
Canine perineal & prescrotal urethrostomies
Cystotomy
Nephrectomy
Excisional biopsy of the inguinal lymph node
Inguinal advancement flap repair
Inguinal flank-fold flap repair
Skills development
Perioperative considerations
Surgical approaches & incisions
Tissue handling for minimal trauma
Specific techniques for canine versus feline patients
Advanced closure options
TANGIBLE RETURNS ON YOUR INVESTMENT
INVEST
A weekend workshop with a $3,400 CPD investment
LEARN
Invaluable hands-on surgical experience with specialist feedback
​
RETURN
Foundation for perineal & urogenital surgeries & future clinical services
ACF: none
Array ( [post_type] => Array ( [0] => speaker ) [post_status] => publish [posts_per_page] => 4 [meta_query] => Array ( [relation] => AND ) [post__in] => Array ( [0] => 5912 ) [post__not_in] => Array ( [0] => 19 ) [orderby] => name [order] => ASC )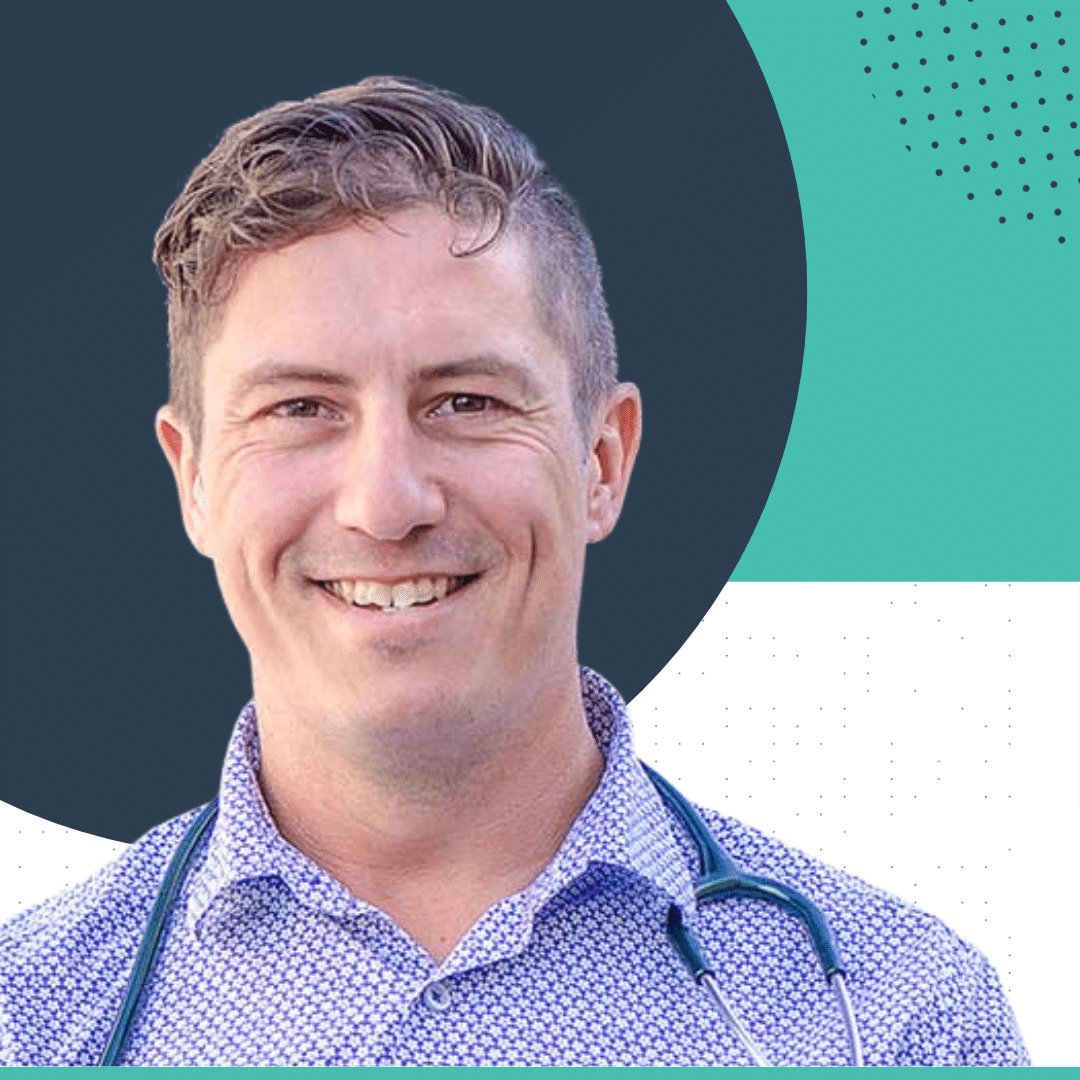 ACF: none
Array ( [post_type] => Array ( [0] => speaker ) [post_status] => publish [posts_per_page] => 4 [meta_query] => Array ( [relation] => AND ) [post__in] => Array ( [0] => 6063 [1] => 8102 [2] => 5902 ) [post__not_in] => Array ( [0] => 19 ) [orderby] => name [order] => ASC )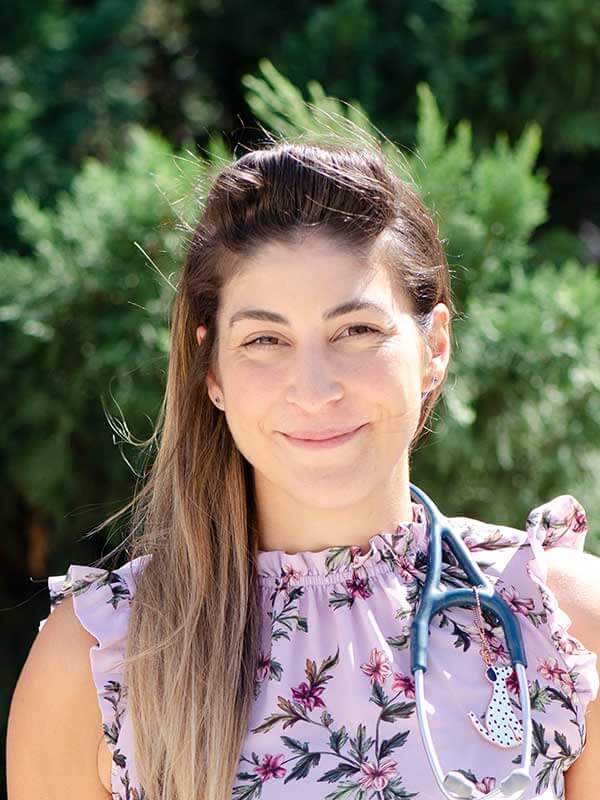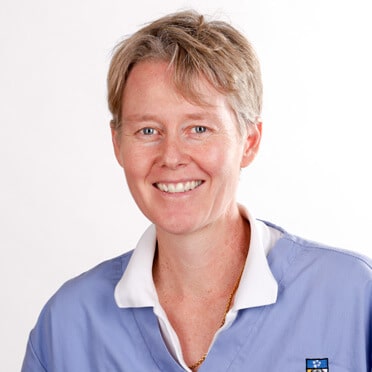 What our participants say…
It was a great experience that left me feeling better equipped to do my job with more confidence. The educators were selfless with their time and patience. And the organisers were well organized, thoughtful and left us feeling looked after.
Thorough, engaging, excellent hands on experience with help and support readily available.
Very friendly informative educators. Surgical exposure and practical relevance was great. You could pretty much choose your depth of knowledge based on your own experience.                                                 
A fantastic practical and useful course. Directly useful and an excellent combination of theory and practical skills.
SORRY, THIS COURSE IS FULL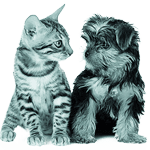 Are group discounts available?
Absolutely! Work together, learn together, we say. If 3 or more participants register from the same clinic under the same booking, you'll receive a 5% discount at checkout when you book on our website.
Will I get CPD points and a CPD certificate?
Of course! Each participant will receive a CPD certificate via email. We do this after you've provided feedback and the workshop is complete.
What kind of learning materials are included?
Generally, you can choose printed course notes, a digital copy on USB, or both. Everyone gets a digital copy of the procedure guide.
What happens if I pay and then later can't attend?
See the terms and conditions tab on our website for full details. In a nutshell, refunds are provided for cancellations made in writing up to 45 days prior to the workshop. Cancellations made inside 45 days incur a 30% administration fee, and cancellations made inside 7 days before a workshop are not refundable.
Can I pay in instalments, or do you offer payment plans?
We understand that sometimes, things happen. If you're experiencing financial strain but you need to complete some continuing education, please email us at [email protected] for a confidential discussion.
What happens if the workshop is cancelled?
If VetPrac cancels any workshops, we will refund your course fees in full. However, VetPrac will not be responsible for any travel, accommodation or any other expenses incurred by you.
Still have questions? We've got answers.
Call 0491943260
Still have questions? We've got answers.
Call +61 491 943 260