With today's increasingly complex surgeries, the spotlight is also on providing sufficient anaesthesia to relieve animal pain and suffering. Managing pain can be difficult at times and there has been corresponding improvement in drugs, equipment and techniques. Whilst local nerve blocks have been used for many years with great success in the human world, the veterinary world can now benefit from the growth and knowledge in this field.
With our hands on practicals and up to date information, you will have the confidence to start providing high quality and cost-effective pain management for many cases. You can use local anaesthetic blocks in both forelimb and hindlimb orthopaedic procedures, and other procedures as well, and there are numerous advantages for your patients in clinical practice.
Do you struggle with…
Maintaining stable anaesthetics for orthopaedic cases?
Smooth recovery with adequate analgesia?
Local nerve block anatomy?
Ultrasound guided local block?
What if there was a way you could refresh your current knowledge and build up your skills in local nerve blocks to assist your patients through painful surgeries?
Through this two-day workshop you will not only have the opportunity to learn, develop and practice your skills around local nerve blocks but also be surrounded by three amazing educators who specialise in their field. You will develop knowledge in anatomical landmarks and ultrasound identification of nerves. Gain confidence in your approach to nerve stimulation, procedures for drug administration and more. Plus, you'll be putting all of this into practice with our wet lab practicals using quality instrumentation while surrounded by the support and knowledge that comes from years of experience. Bring the best skills back to your patients.
UP-TO-DATE TECHNIQUES FROM INDUSTRY LEADERS

PRACTICAL WET LABS

PROFESSIONAL AND ENJOYABLE LEARNING ENVIRONMENT

TAKE HOME NOTES

SOCIAL DINNERS INCLUDED
You will revise :
Anatomy & Physiology
Pharmacology
Nerve location
Develop your skills in :
Identification of nerves
Ultrasound guided drug administration
Pharmacology and toxicology of local anaesthetic
Anatomical landmarks and possible complications
Electrolocation of peripheral nerves
ACF: field_5f641282ba740
Array ( [post_type] => speaker [post_status] => publish [posts_per_page] => 4 [post__in] => Array ( [0] => 7454 ) [post__not_in] => Array ( [0] => 7299 ) [orderby] => name [order] => ASC )
ACF: field_5f641282ba740
Array ( [post_type] => speaker [post_status] => publish [posts_per_page] => 4 [post__in] => Array ( [0] => 8418 [1] => 8477 ) [post__not_in] => Array ( [0] => 7299 ) [orderby] => name [order] => ASC )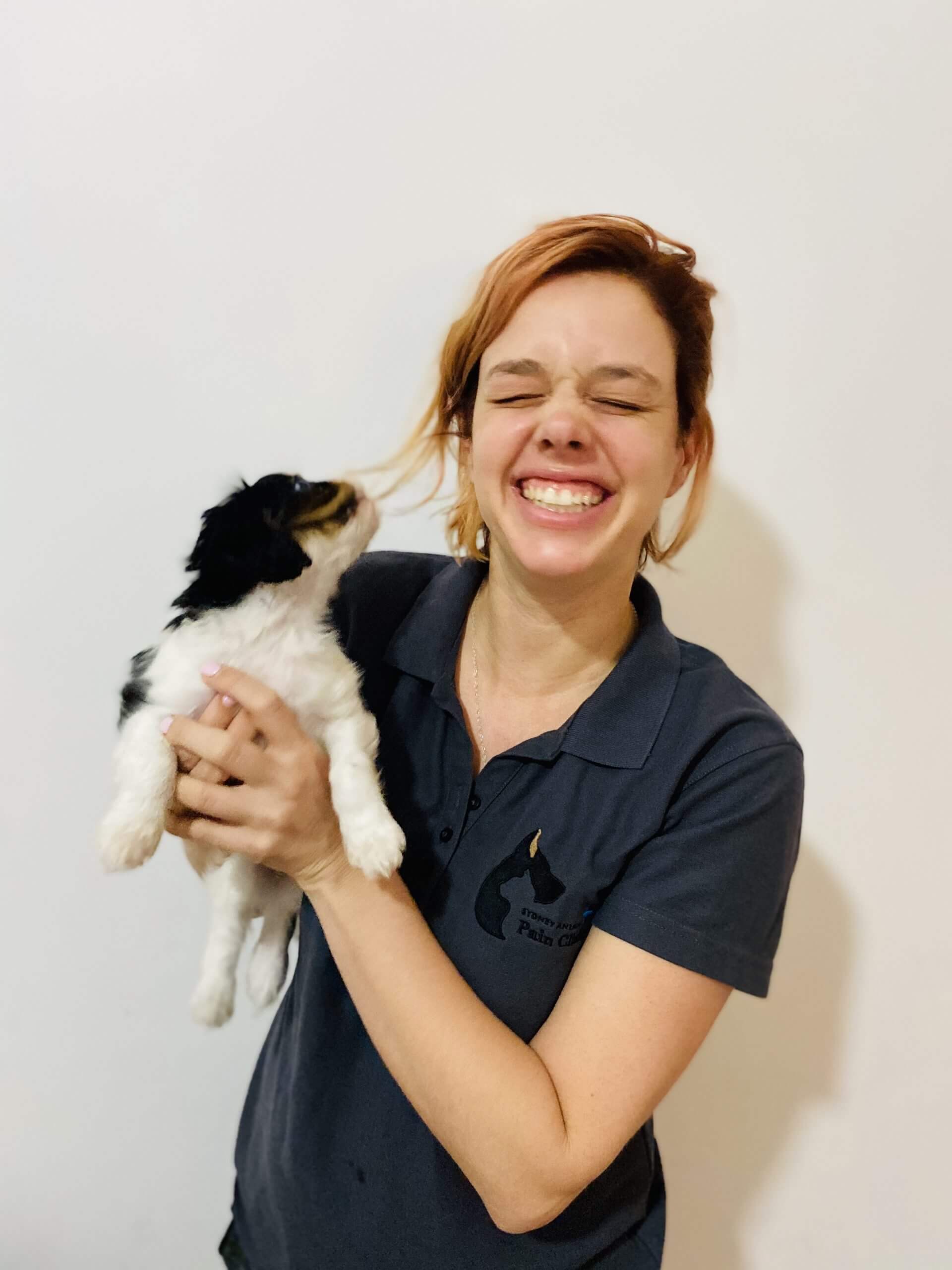 What our participants say…
A good paced, thoughtfully constructed workshop. Intimate enough to allow sufficient 1:2 instruction between educators and attendees
Formative workshop which incorporates evidence-based locoregional rational and practical applications. Very supportive and collaborative workshop.
So much valuable information from leaders in their field, you can't help but learn in this environment. Weekend action packed with knowledge, I can't wait to take back to my patients.
A practical & comprehensive workshop on a really useful area. The lecturer & educators were excellent; really encouraging, patient & accessible. Would highly recommend it.