Introduction to Orthopaedics
This weekend workshop is the ideal practical companion to our wildly popular online course, Fixing Fractures On Demand.
If you're ready to pick up the drill and repair your first fractures, this two-day entry-level orthopaedics course is exactly what you need. Start your orthopaedic development the right way, from handling equipment to full procedural guidance and into postoperative care.
This course is available to any registered veterinarian who is inspired to start orthopaedics. Everyone is welcome from general practice, referral hospitals, internship programs and emergency clinics.
No orthopaedic experience is necessary.
WHO IS THIS WORKSHOP FOR?
This workshop has been designed for registered veterinarians who don't have experience with orthopaedic surgery, but who are interested in developing their orthopaedic skills with expert tuition from the very beginning.
Whether you're a recent graduate looking to build strong foundations, or an experienced soft tissue surgeon ready to branch out into orthopaedics, this workshop will step you through the equipment, planning, approaches and procedures with emphasis on practical learning. No experience is necessary, and we welcome all vets even if you don't have a surgical mentor in your practice.
Don't miss this opportunity to get started in orthopaedics with the right kind of support. You'll love meeting our kind and experienced teaching staff, and you'll enjoy the relaxed and capable atmosphere of our workshops.
WHY JOIN A VETPRAC WORKSHOP?
Get confident
Get equipped with the theory and skills you need to start your journey towards orthopaedic services.
Social network
This is your tribe. Spend some quality time with people who understand what you do each day.
Great food
We'll make sure you're nourished with healthy food, sweet treats & caffeine, so you can get on with learning new skills.
Hands on experience
It's all about time on the tools. We prioritise your surgical practice so you have time to see the skills & do the skills with specialist guidance. 
Personalised feedback
Get real-time feedback on your surgical technique & refine your approach. Start with good habits, & build your skills with time.
Real-world training
Learn in the same way you work. We give you clinical context & full support so things make sense when you get back to the clinic.
You will perform your own procedures
Compression plate repair of a transverse radial fracture
Independent lag screw & neutralisation plate repair – oblique tibial fracture
K-wire and tension band for tibial tuberosity advancement
Plate/rod repair – comminuted femoral fracture
Lag screw & buttress plate repair – lateral humeral condylar fracture
Take this opportunity
Join VetPrac and our group of brilliant, personable educators for a fully-catered weekend of fracture management. You'll review cases, interpret radiographs, plan repairs and handle a range of orthopaedic equipment and implants. The best part? After interactive demonstrations, every participant will get to fix fractures in this workshop.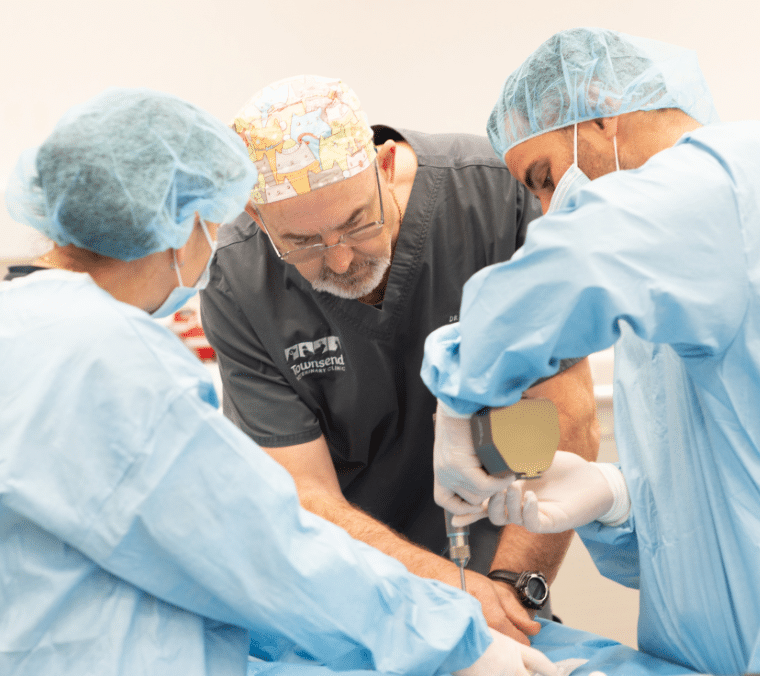 Your practical skills take priority
WHAT'S ON OFFER?
Introductory topics
How bone behaves during damage and repair
How to identify risk factors for healing
How to select appropriate hardware
When to reconstruct and when to bridge
Practical sessions
Selecting appropriate orthopaedic hardware & implants
Handling & operation of orthopaedic instruments
Gentle tissue handling for fracture repair
Fracture alignment & fixation
Placing orthopaedic implants
Surgical closure
A VETPRAC COURSE OFFERS TANGIBLE RETURNS
INVEST
$3,400 CPD investment & one weekend of hands-on training
LEARN
Invaluable learning opportunity with personalised feedback
RETURN
Start your journey towards orthopaedic services in your clinic
ACF: none
Array ( [post_type] => Array ( [0] => speaker ) [post_status] => publish [posts_per_page] => 4 [meta_query] => Array ( [relation] => AND ) [post__in] => Array ( [0] => 13636 [1] => 5899 ) [post__not_in] => Array ( [0] => 14111 ) [orderby] => name [order] => ASC )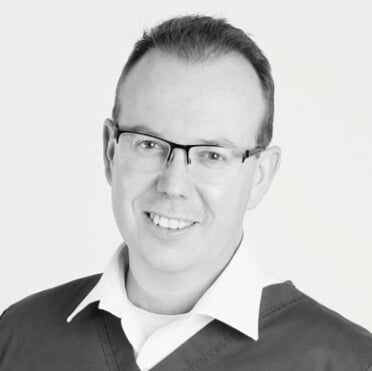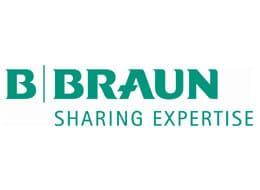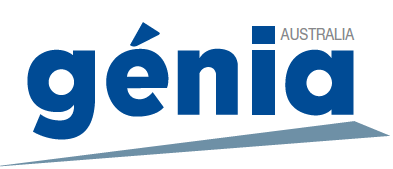 Are group discounts available?
Absolutely! Work together, learn together, we say. If 3 or more participants register from the same clinic under the same booking, you'll receive a 5% discount at checkout when you book on our website.
Will I get CPD points and a CPD certificate?
Of course! Each participant will receive a CPD certificate via email. We do this after you've provided feedback and the workshop is complete.
What kind of learning materials are included?
Generally, you can choose printed course notes, a digital copy on USB, or both. Everyone gets a digital copy of the procedure guide.
What happens if I pay and then later can't attend?
See the terms and conditions tab on our website for full details. In a nutshell, refunds are provided for cancellations made in writing up to 45 days prior to the workshop. Cancellations made inside 45 days incur a 30% administration fee, and cancellations made inside 7 days before a workshop are not refundable.
Can I pay in instalments, or do you offer payment plans?
We understand that sometimes, things happen. If you're experiencing financial strain but you need to complete some continuing education, please email us at [email protected] for a confidential discussion.
What happens if the workshop is cancelled?
If VetPrac cancels any workshops, we will refund your course fees in full. However, VetPrac will not be responsible for any travel, accommodation or any other expenses incurred by you.
Still have questions? We've got answers.
Call 0491943260
Still have questions? We've got answers.
Call +61 491 943 260