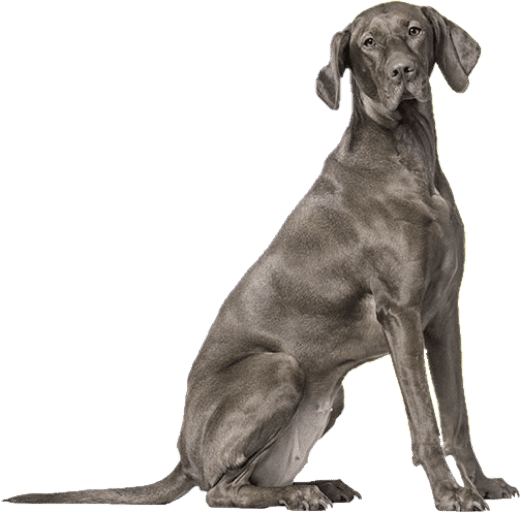 Orthopaedic conditions of the hind limbs are extremely common. Which are the best and most effective options for your patient? 
Covering hip and hind limb orthopaedic cases from diagnosis to post-operative care, this two-day workshop will allow you to immerse yourself in hip dislocation, hip dysplasia, femoral head and neck fractures, iliac and sacroiliac fractures, complex femoral fractures, and tarsal instability. With specialist educators and tutors helping you in small-group practical labs, you will develop your confidence in approaching these cases in practice. This practical workshop will build your skills, and could also be a useful adjunct to preparations for membership examinations.
Do you struggle with…
Fracture repair of the pelvis?

Appropriate fixation techniques for the tarsus?

Hip luxation management?
What if you could attend a workshop specifically designed to help you build your knowledge and skills in hip and hindlimb fractures and management?
You'll have plenty of wet lab and hands-on practical sessions to build your skills in fracture repair, FHO, and so much more. In addition, you will have high quality implants and equipment at your fingertips. Surrounded by well-known specialist educators, get ready for two days of practical learning, in world class facilities. You will leave feeling confident, motivated, and ready to book in future fracture surgeries.
Specialist educators

Over 7 hours of practical lab time

World class facility

Delicious food included

Social and friendly
You will revise :
Locking plates

Orthopaedic examinations

Anatomy & function

Fundamentals of fracture repair
Develop your skills in :
SI luxation

Sacroiliac fracture repair

Femoral head and neck fractures

Femoral fractures (tricky ones!)

Tarsometatarsal arthrodesis
A VETPRAC COURSE WILL PAY FOR ITSELF
INVEST
New skills, new income.
LEARN
Two days, up to 29 CPD points.
RETURN
Workshop cost covered by 1-2 procedures.
ACF: none
Array ( [post_type] => Array ( [0] => speaker ) [post_status] => publish [posts_per_page] => 4 [meta_query] => Array ( [relation] => AND ) [post__in] => Array ( [0] => 7861 ) [post__not_in] => Array ( [0] => 8377 ) [orderby] => name [order] => ASC )
Professor Kenneth Johnson
ACF: none
Array ( [post_type] => Array ( [0] => speaker ) [post_status] => publish [posts_per_page] => 4 [meta_query] => Array ( [relation] => AND ) [post__in] => Array ( [0] => 6078 [1] => 8385 ) [post__not_in] => Array ( [0] => 8377 ) [orderby] => name [order] => ASC )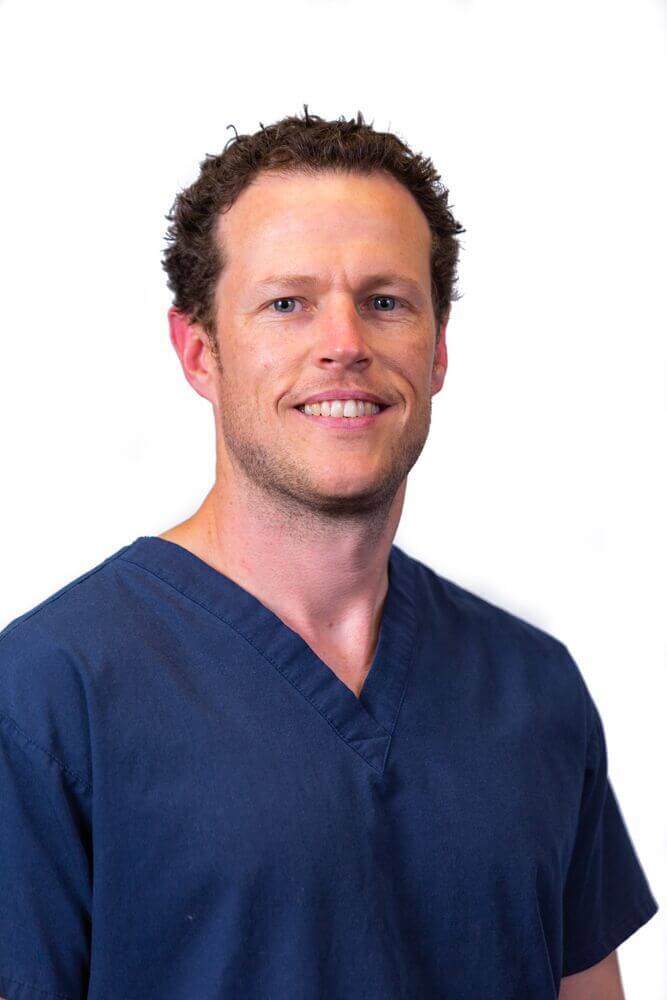 What our participants say…
"As usual I had a most informative course and learnt a lot about things that I thought I knew a lot about."
"Course was extremely educational with hands on components we can all take back to general practice. Made even better with multiple educators for various tips, tricks and perspectives."
"An excellent, hands-on workshop covering the common surgical conditions of the hindlimb seen in general practice. With advice from experts on how to do a good repair."
"Practical, friendly, well-run workshop. The food was great, and the tutors were approachable and very good speakers."