SORRY, THIS COURSE IS SOLD OUT
Fix the Face: Brachycephalic and Ear Surgery Workshop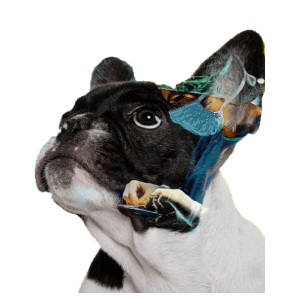 When is surgery indicated and which surgical technique is appropriate? Surgical conditions of the head and neck present a challenge to most veterinarians, yet more and more patients need this care due to the popularity of brachycephalic breeds. This workshop will help you improve your surgical techniques and is also a useful adjunct to preparations for membership examinations. Develop your skills in an intimate and supportive environment with specialist tutors and feel confident approaching these cases in practice.
Plus, we have everything your Nurse/Tech needs to know to help support the pre-op, intra-op and post-op management of your brachy patients. Within their own dedicated stream, your Nurse or Technician can benefit from practical hands-on training. Get to know the unique brachy anatomy and how to manage and adapt to challenging events with surgery, intubation, recovery and so much more. Enjoy a united approach to handling brachycephalic patients in your clinic after attending this workshop.  
Do you struggle with…
How much should be removed to improve the nares opening?
Confidence to perform soft palate surgery?
Patients with persistent ear disease who seem to have been on every possible medication available with no positive outcome?
Guiding your nurses/techs through the case, anaesthetic or recovery?
Having a confident team to help support the patient in hospital?
What if there was a way you could offer your brachycephalic patients the preventative care they didn't know they needed AND upskill your nurse/tech to help support your brachy patients?
With hours and hours in wet lab practicals, you'll be fit and ready to offer more to your clients back in the clinic. Learn techniques around nares and saccule surgery. Perform your own folded flap or soft palate resection with specialist educators right by your side. Practice placing trach tubes, oesophagostomy tubes, performing TECA and bulla osteotomy… all while your Nurse/Tech gets dedicated practical time to build skills and confidence in the unique brachycephalic anatomy, managing their pre-operative and post-operative phases and so much more. You can be sure your questions will be answered and you'll feel more confident with your techniques and your team returning to clinic. 
OVER 7 HOURS OF SIMULATED SURGICAL TIME

NOTES AND MEALS INCLUDED

SPECIALIST EDUCATORS

MODERN SURGICAL METHODS

BONUS ONLINE SESSION ON BRACHY ANAESTHESIA
veterinarians
What you will learn
You will revise :
Anatomy of vital and redundant respiratory structures
Anatomy of the ear and Viborgs triangle
Principles of soft tissue surgery
Instrument handling and appropriate use
Develop your skills in :
Soft palate resection
Everted saccule excision
Tonsillectomy
Stenotic nares augmentation
Tracheostomy
Pharyngostomy
Vertical ear canal surgery
Total ear canal ablation
Nurses/ Techs
What you will learn
You will revise :
Anatomy of vital and redundant respiratory structures
Anatomy of the ear and Viborgs triangle
Airway exam appreciation
Risk considerations & management
Develop your skills in :
Induction process
Anaesthesia management
Post-op recovery
Nursing protocols
Home care communication
Identification of airway landmarks
PLUS you will get access to a  BONUS LIVE ONLINE SESSION ($170 value) with Dr Margie McEwen covering Anaesthesia and Pain Management for your brachycephalic patients.
A VETPRAC COURSE WILL PAY FOR ITSELF
LEARN IT
With the skills you gain at a VetPrac course, you can dramatically increase your income.
BILL IT
If you bill approximately $900 for a procedure practiced in this course, with just four procedures you'll have paid for this course and increased revenue earnings for your clinic.
CLAIM IT
Plus, you may be able to claim some or all of the cost as professional development or a tax deduction.
Lead Educator – Nursing Stream
Lead Educators – Nurse & Vet Stream
Lead Educator – Vet Stream
ACF: none
Array ( [post_type] => speaker [post_status] => publish [posts_per_page] => 4 [post__in] => Array ( [0] => 5918 [1] => 8370 ) [post__not_in] => Array ( [0] => 7856 ) [orderby] => name [order] => ASC )
Supporting Tutors – Vet Stream
ACF: none
Array ( [post_type] => speaker [post_status] => publish [posts_per_page] => 4 [post__in] => Array ( [0] => 6080 [1] => 8102 [2] => 5894 ) [post__not_in] => Array ( [0] => 7856 ) [orderby] => name [order] => ASC )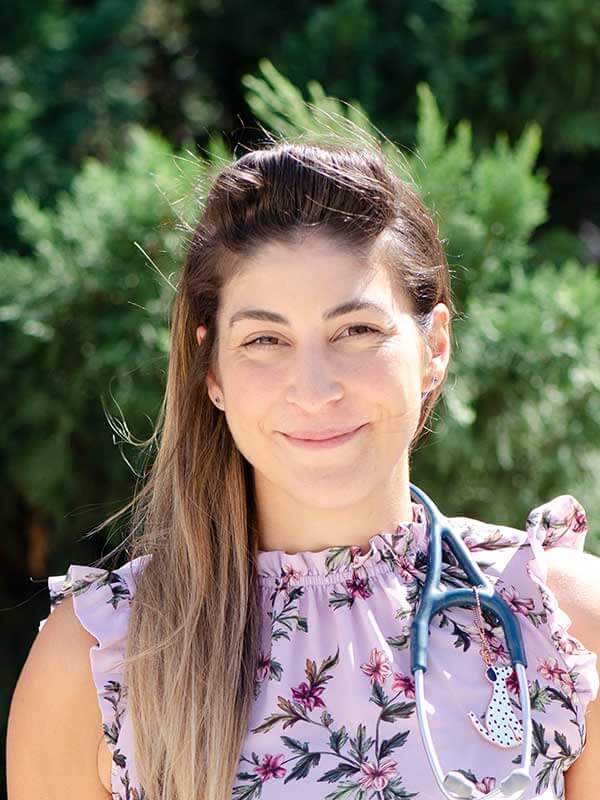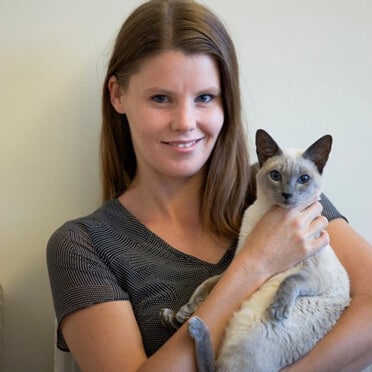 What our participants say…
"This was a well-targeted surgical workshop revising a series of procedures that can be done in general practice. Labs were great and lecture style enjoyable. Food and social events were really well organised, relaxed and made this a special event. Thank you."
"This workshop was the most amazing CE I have attended. The people there and the knowledge presented just blew my mind! The prac sessions were great and very hands-on, which made learning for me so much easier." 
"Freakin brilliant. Even though I had done most of the procedures the amount of tips and tricks I got from the amazing instructors was invaluable."
"Extremely practical application of theories taught. Loved Charles, Tania, Kat and Abbie's awesome tips. I leant so many things over the past 3 days and can't wait to put it into realife life practice." 
Are there group discounts available?
Yes! If you are coming in a group of 3 or more, discounts are available. Please contact us directly to discuss group discounts.
What happens if I pay and then later can't come?
As per our workshop terms & conditions, refunds are provided (if the cancellation is in writing) up to 45 days prior to the workshop. Cancellations made 45 days prior to the commencement of the workshop incur a 50% administration fee. Cancellations made 7 days prior to the commencement of the workshop are not refundable.
Can I pay off my registration fee?
Yes! We offer payment plans so registrants can pay off their fee easily. To request a payment plan, please contact [email protected].
What if I can't attend because of COVID-19 border restrictions?
If a workshop is postponed, cannot run or you are unable to attend due to borders closing, or travel restrictions, you can do one of the following:
1. Attend the workshop's new date
2. Transfer your registration to another workshop or course
3. Leave your registration as a credit for a future VetPrac workshop
4. Receive a refund
What happens if the workshop is cancelled?
If VetPrac cancels any workshops, you will be provided with a refund. However, VetPrac will not be responsible for any travel, accommodation or any other expenses incurred by you. If on-campus accommodation is organised by VetPrac, the cost of this accommodation will be forfeited.