PRINCIPLES AND PRACTICE OF ANAESTHESIA AND PAIN MANAGEMENT
Certificate on completion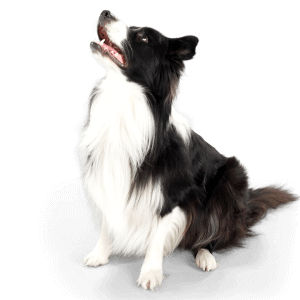 Join VetPrac's Director and veterinary anaesthesiologist Dr Margie McEwen for "PPAPM": a 6-module practical online course in anaesthesia and pain management.
This is your invitation to a wealth of information. It's a great place to start if you're new to small animal anaesthesia, but there is plenty of scope for experienced nurses and technicians to stretch their knowledge and reach for more complex solutions. Margie will share how she plans, monitors, and pivots her approach to anaesthesia in practice.
Small animal anaesthesia
How to navigate anaesthetic case management in the clinic
Why you should know the effects & side effects of veterinary anaesthetic drugs
Why cats are different
How to identify & manage increased risk in geriatric patients
Why you need to pay careful attention during paediatric anaesthesia
Strategies to combat the "rock n roll" anaesthetic
Enhance your clinical nursing skills
Join a group of dedicated and like-minded vet nurses & techs in this online forum, and enhance your clinical nursing skills. Each module will focus on a different topic and is augmented by the practical tips and tricks learnt from Margie's decades of experience in this field.
12 CPD POINTS

CLINICAL UPDATE

DOWNLOADABLE NOTES

6 MONTHS TO COMPLETE THE COURSE

FOR GP & REFERRAL HOSPITAL NURSES & TECHS
VETERINARY NURSING SKILLS
Benefits for clinical practice:
Understanding pain physiology & opioid drug pharmacology
Developing individual treatment plans
Addressing the brachycephalic patient
Managing unique feline characteristics
Recognising & troubleshooting anaesthetic complications
& so much more…
Module 1 – Paediatric anaesthesia
Paediatric and neonatal dogs and cats are a big part of our lives in veterinary medicine, yet much of our knowledge is derived from young to middle-aged animals and extrapolations from human medicine. Paediatric animals are different because they're growing and developing, and while their organs have the ability to undergo rapid repair, they can also be very vulnerable to damage. The impact may only become evident later in life. This module explores how to use physiology to reduce the risk to paediatric patients.
Module 2 – Opioids
Pain control is a fundamental requirement for clinical care and animal welfare. In this module, we apply the physiology of pain to the veterinary patient. We'll cover opioid drug pharmacology, why this is important, and host a discussion on the common opioids in veterinary practice. The icing on the cake is a case-based summary to anchor the theory into practice.
Module 3 – Recap of monitoring skills with simulator session
Not even the very best anaesthetic monitoring equipment will save you if you don't check your patient. In this module, the focus is on the holistic approach to anaesthetic monitoring. From stethoscope and thermometer to capnograph and pulse oximeter… every piece of equipment has its value, but the most important piece of equipment is you.
Module 4 – Brachycephalic anaesthesia
Brachycephalic anaesthesia is a whole new ball game. From aspiration pneumonia to complete airway obstruction or collapse, brachycephalic breeds can challenge anyone. Expand on your knowledge of Brachycephalic Obstructive Airway Syndrome (BOAS) and how it impacts your management of those snubby-nosed friends. We'll explore techniques from sedation and induction through to recovery, with a hearty side of analgesia.
Module 5 – Feline anaesthesia
Cats are in a class of their own when it comes to anaesthesia. They stress more, and they have lots of sharp spears to keep you on your toes. Learn how to manage some special feline complications like laryngeal spasm, and how to protect feline patients against bradycardia and hypothermia. Develop your clinic protocol and finesse your next feline anaesthetic.
Module 6 – Geriatric anaesthesia
Geriatric patients frequently present for general anaesthesia in veterinary practice, and with them, they bring age-related changes which are gradual, irreversible and progressive. Safe anaesthesia for the geriatric patient starts with an acknowledgement of these changes, and an understanding of how they can impact the older patient. This module pays careful attention to increased anaesthetic risk in geriatric patients, and describes key strategic approaches for controlling complications in this cohort.
A VETPRAC COURSE WILL PAY FOR ITSELF
INVEST
Your professional commitment to 6 online modules over 6 months, with a CPD investment of just $297
LEARN
Augment your existing experience with updates in physiology, pharmacology & case management
RETURN
Gain valuable applied analgesia & anaesthesia knowledge for clinical veterinary practice
ACF: none
Array ( [post_type] => Array ( [0] => speaker ) [post_status] => publish [posts_per_page] => 4 [meta_query] => Array ( [relation] => AND ) [post__in] => Array ( [0] => 5619 ) [post__not_in] => Array ( [0] => 13823 ) [orderby] => name [order] => ASC )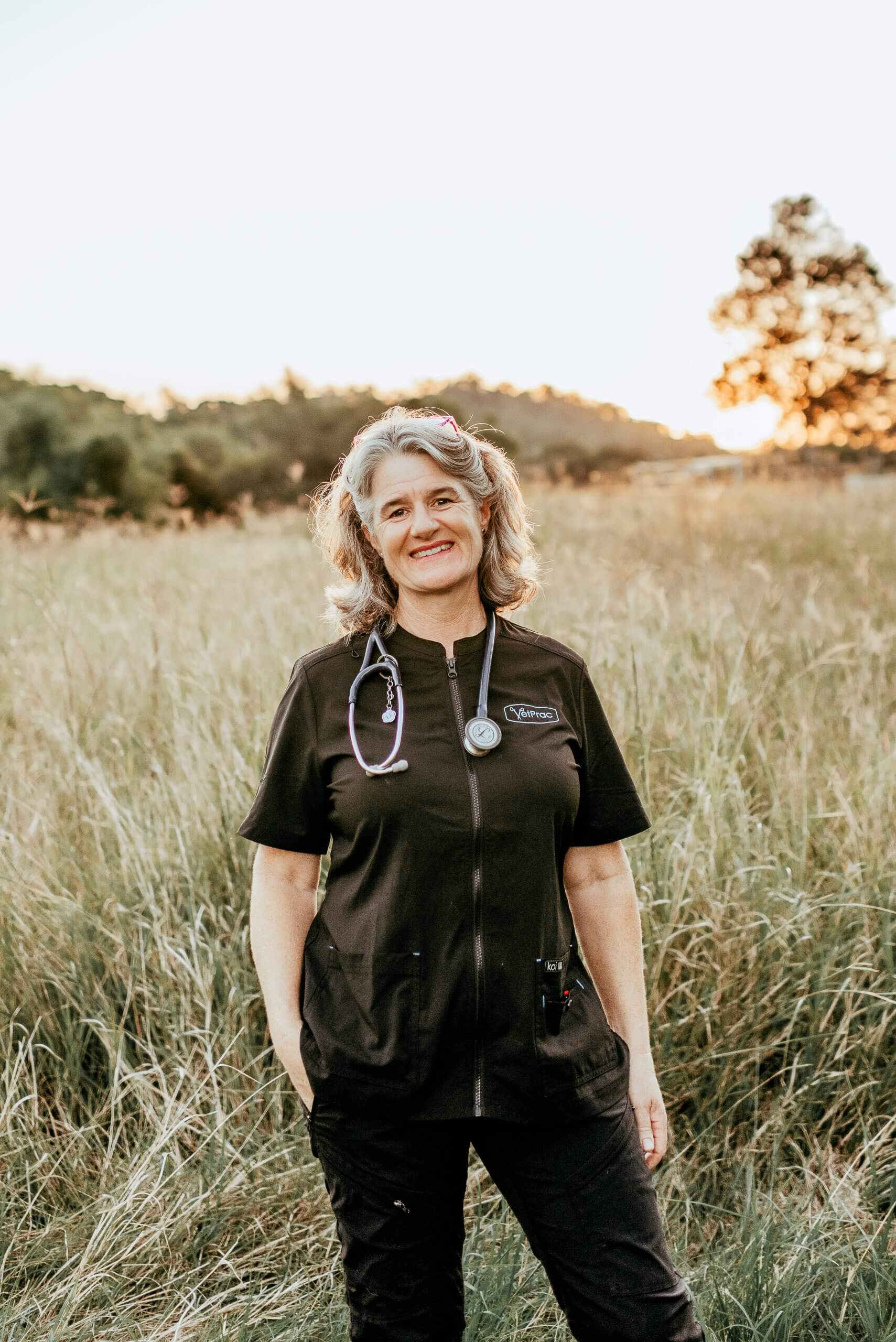 JOIN PPAPM
ON DEMAND

FOR

INSTANT ACCESS
Sign up today to get started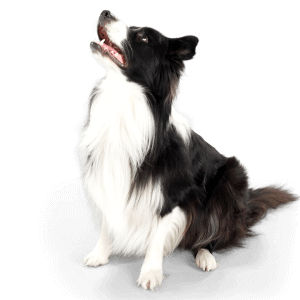 What is "On Demand"?
We created the 
On Demand
series
 because 
you asked us for longer course access
.
 The veterinary industry can throw busy times at us, and we received more and more requests 
from
individuals who needed more time to complete their online courses
. We think 6 months is the sweet spot – you have plenty of time to work through your CPD, and we can regularly review and update the content to make sure the course stays relevant.
 You can revisit the materials as often as you wish.
How and when do I access learning materials?
We use a
 one-stop
 learning platform for our web-based courses. It's intuitive, simple and easy to navigate, and w
e'll email login details to you as soon as your purchase is confirmed. You can access notes, recordings and resources any time of day or night via 
your personalised
 course library. 
You don't have to watch a whole video in one sitting, and you're in complete control.
How long is course access open?
24/7 access is available for 6 months via your course library, starting on your purchase date. For example, if you sign up on July 1st, your access will be open until January 1st the following year. We've chosen 6 months because veterinary medicine moves fast and our goal is to provide up to date learning materials to the VetPrac community. The education team will assess, review and update the course at the end of the subscription period. This way, we know we're offering only current and relevant information. 
What happens when time runs out?
At the end of 6 months, your subscription will end. You'll still be able to log in to your course library, but the on-demand course you've completed will disappear from the list of courses available to you. We will email you at the end of your access period, so you can download any resources you need for future use.
What kind of learning materials are included?
Each course is different but they all include video presentations recorded live during our most popular online courses and webinars. Our educators also provide a variety of other resources, so you can expect images, diagrams, course notes, slide presentations, journal articles, links to further reading, and more.
Is there learning support available?
Of course! We'll stay in touch with a monthly email to check in with you, and share important information with you. We'll also remind you when your access is about to finish. If you need a hand (or if you just want to chat) our online learning team is available via email
[email protected]
or on 0491 943 260.
Are there assessments to complete?
Yes, but they're not mandatory. At the end of the course there will be multiple-choice questions available through the learning platform. You'll need to pass these to receive your CPD certificate.
Will I get CPD points and a CPD certificate?
You certainly can! Each registration you will receive a CPD certificate with your points. All you need to do is complete the quiz questions at the end of the course. We'll generate your certificate and email it to you.
Can I extend access beyond 6 months?
In most cases, yes, we can arrange this for you. It depends on recent developments in the field and whether our educators feel the information in the course is current and up to date. Some clinical areas are undergoing rapid change – we're happy to chat about this towards the end of your subscription.