Treatment for respiratory and associated ailments in brachycephalic patients are proving common due to the popularity of these breeds. VetPrac's Fix the Face: Brachycephalic and Ear Surgery workshop is open for registrations and we're fortunate to have a wonderful education team led by Dr Charles Kuntz.
Register now to join us in April for hands on training with expert educators and experience using the latest equipment such as the iM3 TTMG tabletop mouth gag (TTMG).
The TTMG was designed by iM3 with the help of specialists to hold anaesthetised patients in the best possible posoition for examination and treatment of the oral cavity.
Dr Charles Kuntz has provided this review about his experience using the tabletop mouth gag (TTMG).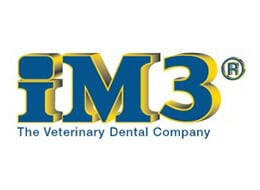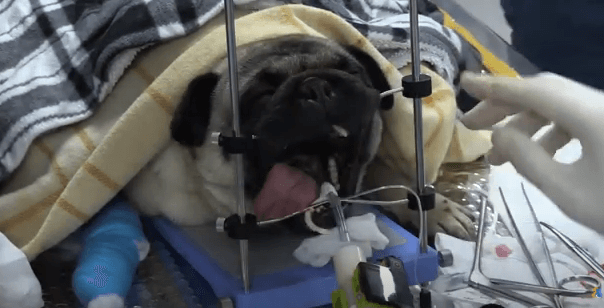 "I have been using the iM3 tabletop mouth gag (TTMG) for about 4 years for positioning of the head for numerous procedures, most commonly brachycephalic airway surgery. This device is absolutely perfect for positioning dogs' heads for this procedure and saves a lot of time and expense (think endless rolls of tape) normally required for positioning brachy's heads for surgery. The other really nice thing is that it is adjustable. We can have the head in one position for the nares and then change the position for the soft palate and saccules. I strongly recommend the use of the TTMG for this purpose".
Dr Charles Kuntz
Specialist Surgeon
DVM, MS, MACVSc, Diplomate of the American College of Veterinary Surgeons, Registered Specialist of Small Animal Surgery, Fellow of Surgical Oncology.
Join us in April! Dr Charles Kuntz, Dr Tania Banks, Dr Abbie Tipler and Dr Kat Crosse are our wonderful team of educators for this practical hands-on training. Or perhaps your ready for Advanced Fix the Face in August?